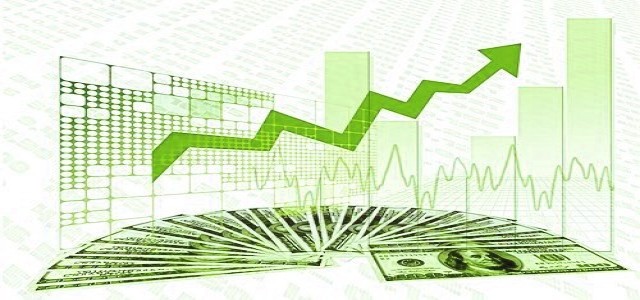 Indian multinational corporation, Wipro Ltd., has reportedly signed a USD 700 million deal with Germany-based Metro AG to acquire the latter's IT verticals. Post the announcement on Tuesday, Wipro's share price increased by 3%, with trade opening at USD 5.1 per stock at 0926 hours on December 23.
The surge comes along the heel of Wipro's buyback plan which involves the purchase of approximately 237.5 million equity shares at the price of USD 5.44 per share, amassing USD 1292.15 million. The plan was initially approved by the shareholders in November, with a buyback program beginning from December 29, and concluding on January 11, 2021.
Wipro reportedly stated that USD 700 million deal with Metro will witness the shift of over 1300 German wholesaler staff to the Indian company. The company further added that the deal is for the duration of 5 years, which is intended to be extended for additional 4 years, thereby taking the potential spend to USD 1 billion from USD 700 million.
Moreover, Wipro claimed that around 1300 employees across Romania, Germany, and India will move to Wipro, getting new opportunities to work with advanced digital technologies, access innovation, take forward their careers, and adopt new working ways to enable agility and scale in engineering.
Following the deal, Wipro is speculated to deliver overall engineering, technology, and solutions transformation program for the German company, which aims to emphasize providing wholesale 360-degree services in the food catering, restaurant, and hotel industries.
In this context, the CIO of Metro AG, Tim Salzsieder, added that partnering with Wipro will enable them to streamline and simplify their IT proceedings, hence giving the company access to best digital practices and innovations.
Seasoned domestic researcher in the stock market, Kotak Institutional Equities, claimed that add rating for Wipro shares with the target at USD 5.17. The company's participation and win of several large deals are projected to result in an upsurge in CC revenues by 7.7% for FY22.
Source Credits –
https://www.moneycontrol.com/news/business/stocks/wipro-shares-rise-3-on-signing-700-million-takeover-deal-with-germanys-metro-ag-6261631.html