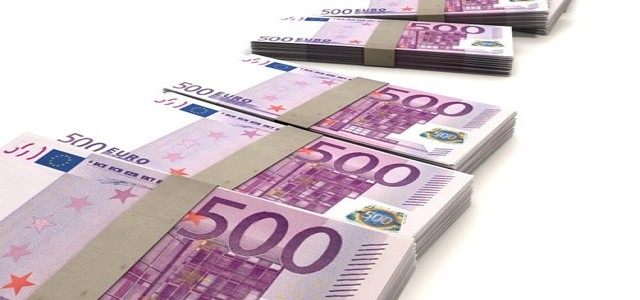 Younger bankers at leading investment banking firm, Goldman Sachs, would reportedly be receiving higher salaries soon after the company was forced to act upon the growing complaints of long, 'inhumane' work shifts.
According to reports, this year at the investment bank, analysts who are in the first year of their employment can expect pay to increase to $110,000 (£80,000) from the older bracket of $86,000. The pay hike would be enacted regardless of employees' geographical location.
Meanwhile, analysts in their second-year of employment are being informed that their pay would rise to approximately $125,000, while the more senior associates would now be bringing in approximately $150,000 per year. All the pay bumps are before bonuses.
Supposedly, official announcements regarding the pay raises are expected to be made by the end of this week. The decision comes after a top banker criticized the recruits for their "entitled" attitude.
Recently, Xavier Rolet, former CEO of the London Stock Exchange, also blasted the new generation of investment bankers. Rolet claimed that bankers should stop with their complaining and make peace with the long working hours else they should look for some other job.
This year, several young bankers working at Goldman Sachs have come forward to complain about the company's grueling 95-hour working weeks. Numerous have described these work conditions as 'inhumane' and have also asked the company to cap their working week to 80 hours.
Back in February, around 13 first-year Goldman Sachs investment banking analysts working in the US, gave a presentation that highlighted the working conditions to the upper management. One of the 13 termed the work hours as beyond the 'hard-working' level, and labeled it as inhumane/abuse.
Previously, Goldman Sachs CEO, David Solomon, has stated that he takes employee complaints very seriously and will increase hiring and also consolidate the enforcement of no-work-on-weekend rule.
Source credit: https://www.theguardian.com/business/2021/aug/02/goldman-sachs-raises-pay-for-junior-bankers-after-100-hour-week-complaints