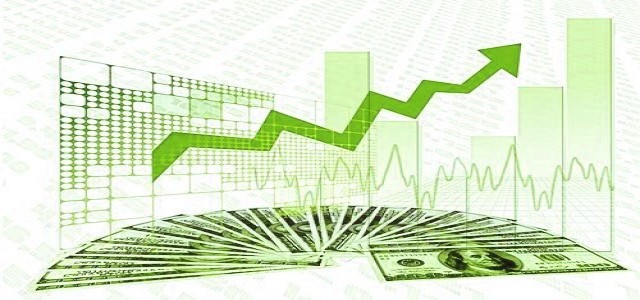 American multinational toy making company, Mattel, has reportedly issued a price hike warning for its patrons, stating that it has been forced to raise its prices for this year's run-up to the Christmas holidays, as it faces higher raw-material and shipping costs.
According to reports, the company's comment come as the world's economic recovery out of the pandemic picks up speed. This has led to a sharp rise in the costs of shipping and raw materials.
Meanwhile, the company, best known as the toy maker behind the iconic Barbie dolls, recently announced that it expects better than anticipated sales revenues of more than $1 billion (£720 million).
For the record, similar to its long-time rival Hasbro, Mattel has slowly been emerging out of the economic slump caused by Covid-19. The pandemic saw a number of the company's shops close while it tried to grapple severe disruptions to its supply chains.
Ynon Kreiz, Chief Executive Officer, Mattel, stated that the company would be looking at raising its prices through the last two quarters of the year. For now, Mattel has not yet broken out as to which of its products would be affected. However, the price hike is a direct response to the inflationary pressures faced by the firm.
Kreiz further added that his company was not the only one that has been pushed to increase product prices, citing that almost all toy industry players have been forced to do so, and that nobody is surprised with these turn of events.
To point out, Mattel's Q2 figures have outperformed Wall Street forecasts, with net sales for the time-period jumping by more than 40%, in comparison to the same time in 2020, to more than $1.03 billion.
A major chunk of the company's Q2 profits were fueled by its flagship products. In fact, the company's Barbie doll portfolio saw an impressive 46% jump in billings, making it, yet again, the company's largest brand.
Mattel shares were up more than 5% in extended NYSE trade after it announced its better-than-expected Q2 earnings.
Source credit: https://www.bbc.com/news/business-57993497