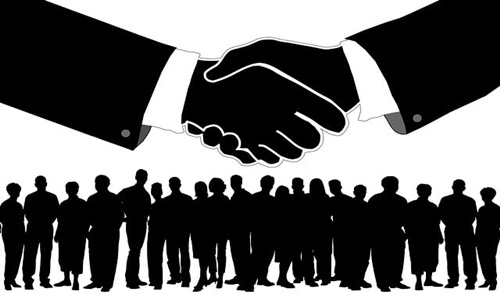 Leading MEA value-added distributor (VAD), Mindware has reportedly disclosed its distributor partnership with premier cloud migration solution provider, BitTitan.
Mindware would be marketing and distributing the suite of migration solutions from BitTitan for managed services automation to enable vendors to broaden their SaaS migration services in the MEA region in line with the terms of the agreement.
Apparently, this strategic partnership is initiated to provide seamless and efficient experience to regional businesses of all sizes in need of migrating data to the Cloud and between the tenants.
Director of Cloud & XaaS at Mindware, Silmi Khanfir, stated that Mindware's association with the company would give the required tools to their current and potential customers for expanding and operating in the Cloud to enhance security, efficiency, and productivity.
According to Silmi, the company's strong solution portfolio would assist Mindware's channel partners in playing a vital role to help enterprises in digitally transforming with confidence whilst optimizing the time and resources.
In response to the ongoing trends, businesses and organisations all over the world are moving to the cloud and across cloud tenants. Mergers, acquisitions, and divestitures have increased migration activity. Additionally, as businesses migrate more to the cloud to facilitate remote work and workplace modernization, migrations are becoming necessary.
BitTitan is scalable, quick, and secure. Users can easily and securely migrate email, files, and other workloads from a variety of source and destination endpoints with MigrationWiz, an industry-leading, 100% SaaS solution.
More than 28 million people have been successfully transferred by the organization, which has clients in more than 180 countries.
Apparently, the two firms will collaborate on a number of important projects, like finding cloud partners who share the vendor's objectives, providing BitTitan product and technical training and certification, running digital marketing campaigns including webinars and social media activations, and taking part in live regional events to increase brand recognition, spark demand, and catch the attention of influential businesses.
Source Credits: https://www.zawya.com/en/press-release/companies-news/mindware-and-bittitan-sign-vad-partnership-agreement-rzj1ix4u