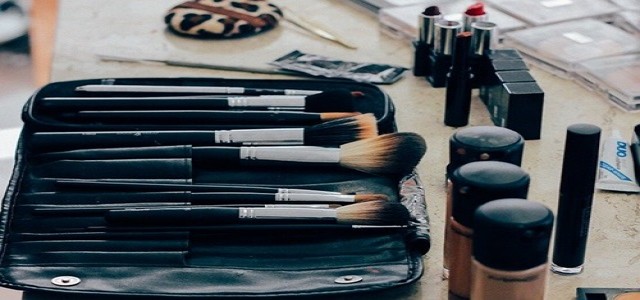 The Hut Group, a renowned Manchester headquartered rapidly expanding e-commerce company, has reportedly announced that it has purchased Cult Beauty, an e-commerce website for beauty products, in a deal worth more than £275 million.
According to reports, the founders of Cult Beauty, Alexia Inge, a former model, and Jessica DeLuca, a management consultant, will make more than £70 million after selling their beauty e-commerce site, which they had established back in 2008.
The Cult Beauty website sells nearly 300 haircare, skincare, and cosmetics brands including famous brands like Drunk Elephant, a fast-growing skincare brand from US, and Huda Beauty, a cosmetic and false eyelash brand founded by beauty artist and blogger, Huda Kattan.
Cult Beauty was founded in a basement flat after Inge and DeLuca met through work, and it currently employs over 300 people, thanks to the surge of independent beauty and cosmetics brands and companies fueled by social media.
Sales increased almost 38% to slightly above £123 million in the fiscal year ending May 2020, as the company saw significant increases in sales and new consumers during the first nationwide shutdown last year.
Executive chairman and CEO of The Hut Group, Matthew Moulding, stated that the first-to-market reputation of Cult Beauty makes the brand a thrilling fit for the group's beauty division.
The deal comes only a few months after THG received $1.6 billion (£1.15 billion) in additional funding from a SoftBank division to support the growth of its technology platform following its initial public offering on the London Stock Exchange in September of last year.
THG began by selling CDs online and has since grown by acquiring several online companies. Last year, it shelled out more than $350 million to acquire US online skincare retailer Dermstore.com and controls the Zavvi and Lookfantastic retail sites.
THG stated that a six-month plan to migrate Cult Beauty to its primary operating system will underpin considerable future development. Moreover, next year's revenues are anticipated to be £140 million, with earnings of £10 million.
Source credit: https://www.theguardian.com/business/2021/aug/04/cult-beauty-taken-over-by-the-hut-group-in-275m-deal