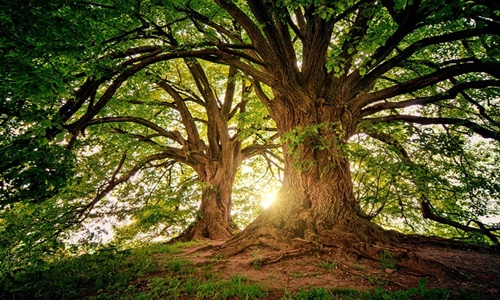 American multinational giant Amazon has reportedly announced an allocation of US$15 million for nature-based solutions across the Asia-Pacific (APAC) region.
Apparently, the funding comes from Amazon's US$100 million Right Now Climate Fund, which was established in 2019 to support environmental restoration and conservation initiatives for boosting biodiversity and climate resilience. It is also aimed towards generating social and environmental gains in areas where they operate.
According to the Global VP for Sustainability of Amazon, Kara Hurst, the APAC is home to rich coastal environments and vast forests while being highly vulnerable to biodiversity loss, climate change, and land degradation.
Kara claimed that for protecting the region from several impacts of climate change and preserving biodiversity, the company is committed to invest in the required both large-scale and local action.
It has been reported that the fund's first US$3 million from the APAC allocation would support nature-based projects across India.
The Western Ghats, a UNESCO World Heritage Site that is home to more than 30% of all the wildlife species in India, including the largest populations of wild Asiatic elephants and tigers in the world, will be the focus of Amazon's first project with the Centre for Wildlife Studies (CWS).
The "Wild Carbon" programme, which will support 10,000 farmers in planting and caring for one million fruit-bearing, wood, and medicinal trees, will be established with the aid of Amazon's funding of US$1 million. The direct donation from Amazon will allow CWS to collaborate with 2,000 small farms and plant 300,000 trees over the course of three years.
Additionally, CWS will use the project money to create cutting-edge monitoring systems that employ drone and remote sensing technologies as well as on-the-ground surveys to assess programme results, furthering study on the potential beneficial influence of farmers on reforestation chances.
Source Credits: https://www.cxotoday.com/press-release/amazon-to-invest-us15-million-in-nature-based-projects-to-support-communities-climate-resilience-and-biodiversity-in-the-asia-pacific-region/