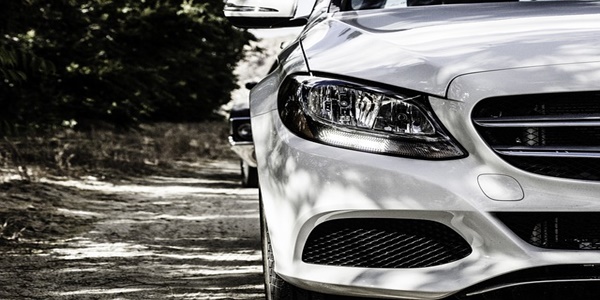 The Abu Dhabi Sports Council (ADSC) and Al Masaood Automobiles, who is the exclusive distributor of Nissan in Al Ain, Abu Dhabi, and the Western Region have reportedly reaffirmed their strategic partnership, under which the two organizations work together to support major sporting events and activities held in the nation's capital.
Apparently, since the partnership's inception in March 2022, Al Masaood Automobiles Nissan has sponsored a variety of high-profile events, including the Leaders' Summit, FIBA 3X3 World Basketball Tour, as well as the ADNOC Abu Dhabi Marathon. Al Masaood Automobiles Nissan will continue to sponsor all ADSC community activities throughout the year, as well as major international sporting events such as the Spartan and the Triathlon World Championships.
As per sources, the collaboration demonstrates Al Masaood Automobiles' dedication to promoting sports and physical fitness among Abu Dhabi youngsters.
According to the Executive Director of the Events Sector at Abu Dhabi Sports Council, HE Suhail Al Areefi, the renewed cooperation between Al Masaood Automobiles and ADSC is a substantial boost to Abu Dhabi's position as an international sports hub. It is a strategic relationship that builds on their previous success and will assist to guarantee that Abu Dhabi remains a premier destination for big sporting events while also promoting community sports among the nation's youthful demographics. The ADSC is extremely appreciative of Al Masaood Automobiles' unrestricted assistance, which it has received and will continue to receive.
Al Masaood Automobiles CEO Irfan Tansel noted that this collaboration reflects ADSC's and the company's shared dedication to promoting sports and physical well-being in Abu Dhabi, and they look forward to working together to accomplish the shared goals. Moreover, this collaboration demonstrates their commitment to making Abu Dhabi a worldwide sports center by improving the industry.
Source- https://www.zawya.com/en/press-release/companies-news/abu-dhabi-sports-council-and-al-masaood-automobiles-renew-partnership-agreement-re8qol8i