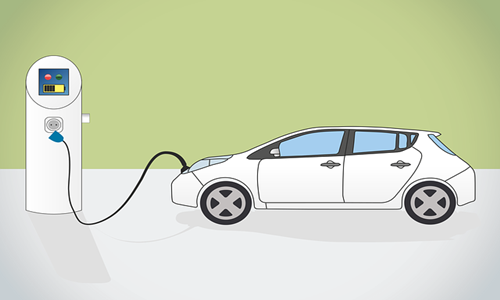 Automotive giant BMW is set to reportedly invest $750 million (600 million pounds) in its U.K. plants for making its iconic Mini brand all-electric through 2030, in a bid to add a fresh boost for the car industry in Britain following years of Brexit-related uncertainty.
The Mini Cooper 3-door and the small crossover Mini Aceman will both be produced in Oxford by the German luxury automaker beginning in 2026.
By 2030, the factory will only produce electric vehicles. The same two models will be produced in China as well, with exports of those vehicles starting in 2024.
Apparently, this announcement, which the government claims increased total investment in the automotive sector in recent years to over 6 billion pounds, will be made at the Oxford facility by British Business Minister Kemi Badenoch.
Speaking on the investment, British PM Rishi Sunak addressed BMW's investment as another shining example showcasing the U.K. as the best place for building cars of the future.
According to the carmaker, the U.K. government had offered support for the investment, however, did not divulge any details.
BMW will also make investments in the Swindon-based facility that produces parts for Mini automobiles. Although. The happenings at the engine factory at Hams Hall has not been disclosed by the company.
The 1959 release of the original Mini, a compact, inexpensive, and quick vehicle, has maintained its popularity under BMW since the company revived the brand in 2001, but its future in Britain has been in doubt for many years.
It has also been reported that the sector is on edge due to a delay in the implementation of the post-Brexit "rules of origin," which mandate that by 2024, 45% of the value of an EV sold in the EU must originate in Britain or the EU in order to avoid tariffs.
Source Credits: https://www.zawya.com/en/world/uk-and-europe/bmw-to-invest-750mln-in-uk-plants-to-take-mini-fully-electric-elv2dqaj