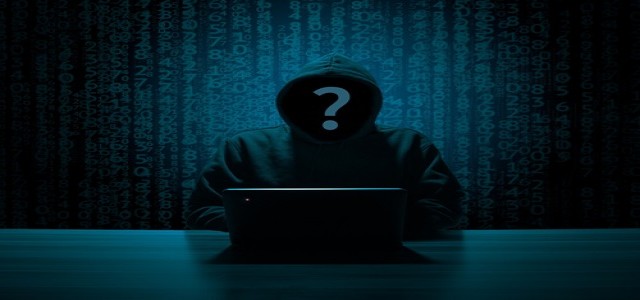 The Trump administration has recently acknowledged reports delineating a cyberattack on the U.S. Treasury Department and a section of the U.S. Department of Commerce carried out by a group supported by a foreign government.
Speaking on the matter, National Security Council spokesman John Ullyot stated that the United States government is aware of these reports and is taking all the required measures for identifying and resolving the anticipated issues associated with the situation.
Meanwhile, spokesperson for the Department of Commerce has stated that they can confirm there has been a breach in one of their bureaus. The spokesperson also added that they have asked CISA and the FBI to carry out the investigations.
As per credible sources, the hackers are alleged to have targeted the Treasury Department as well as the Commerce Department's National Telecommunications and Information Administration (NTIA), a U.S. agency involved in formulating policies related to internet and telecommunications.
Apparently, the cyber hack launched on NTIA involved its Microsoft Office 365 platform. However, Microsoft has refrained from commenting on the issue. Further, it is not clear at that moment what data was compromised in the cyber breach.
It has been reported that the FBI is currently investigating the group which is known as APT29 or Cozy Bear among the private-sector cybersecurity firms. It has been speculated that the hackers have also breached the Joint Chiefs of Staff, State Department, and White House networks at the time of Obama administration. Additionally, the Russian hacker group is also suspected of carrying out the DNC break-in during the 2016 U.S. Presidential Election.
Reportedly, the latest revelation came less than a month after the termination of the country's top cybersecurity official Christopher Krebs by President Donald Trump. For the record, Krebs, who administered the Department of Homeland Security's Cybersecurity and Infrastructure Security Agency, was in charge for the protection of U.S. elections.
In this regard, Trump has stated through a couple of tweets that Krebs has given a "highly inaccurate" statement regarding the security of 2020 presidential election. Besides, Trump, who has not yet accepted the appointment of President-elect Joe Biden, has made claims that the election involved "massive improprieties and fraud".
Source credit: https://www.cnbc.com/2020/12/13/cyber-hack-on-us-treasury-by-foreign-government-.html