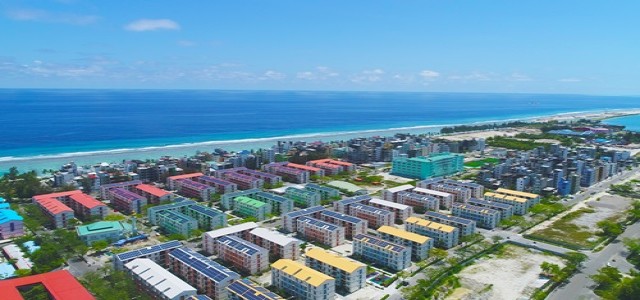 The Waterloo and City line in London has reportedly been reopened on Monday, 7th June 2021, for the first time since the COVID-19 pandemic began. The commuter link, that connects Waterloo and Bank terminals in the center of London, was closed in the month of March 2020.
As per sources privy to the matter, services will now be running every five minutes from Monday to Friday. The timings for which the services will be available are from 6 am to 10 am and from 3.30 pm to 7 pm.
According to Catherine McGuinness, the City of London Corporation's Policy Chair, the resuming of the historic Waterloo and City line is a crucial and exciting moment in the recovery of the Square Mile as it signifies a huge step on the 'back to normal' journey. McGuinness also added that the Waterloo and City line will be supporting the return of the commuting workforce of the City back to the Square Mile as permitted by the easing of restrictions.
The additionally generated footfall will provide reassurance to several businesses that are dependent on commuter traffic for trade, underscored McGuinness.
Over the course of the COVID-19 pandemic, tube drivers on the Waterloo and City line were drafted on to the Central line for helping the management of extra services that were required for ensuring the maintenance of social distancing.
As stated by Transport for London, the number of people utilizing the tube had escalated by over 20% since 17th May. TfL added that the operating hours would allow customers to stagger their journeys through rush hours and offer extra capacity for those who have to travel at peak hours.
According to London Mayor, Sadiq Khan, he is thrilled that Waterloo and City line is returning before the schedule. As the economy of London continues to reopen and more number of people start returning to the offices, it will be critical to have this major artery, that connects Waterloo and Bank stations, active and running, added Khan.
Source credit: https://www.theguardian.com/uk-news/2021/jun/07/waterloo-and-city-line-in-london-reopens-for-first-time-since-march-2020