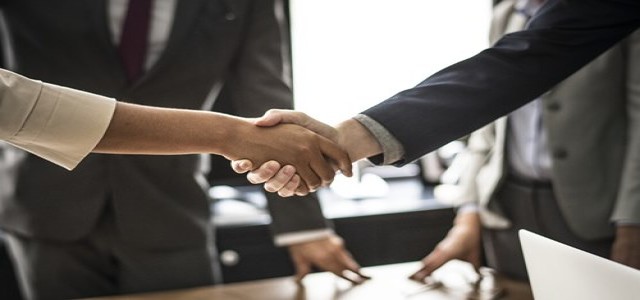 Amid the growing interest of the gaming and music industries in converging their businesses, Warner Music (WM) Asia has reportedly signed a deal with the renowned esports platform Esports Player League (ESPL). Under this exclusive deal, WM Asia will become the sole music partner of ESPL. On the other hand, ESPL will be able to embed WM songs into its platform.
This move apparently comes after the recent collaborations between the music and gaming businesses. For instance, Sony Group Corporation has reportedly announced to invest another $200 million into Fortnite developer Epic Games in addition to the initial $250 million invested last July.
While announcing the new partnership, Warner Music stated that this investment will provide WM Asia a significant entry into the gaming industry through ESPL's platform. It will also bring the adjoining worlds of gaming and music together, the company added.
Warner Music also added that this deal will offer well-matched and authentic brand partnership across ESPL's partners, developers, video game publishers and brands.
Expressing delight over the new partnership, Darren Ho, SVP Music Entertainment and Partnerships, WM Asia, stated that there is a large audience crossover straddling music and gaming. ESPL's community of esports players and their engaged fans will help the company bring the two segments together, Ho added.
Ho further stated that the trusted ecosystem of ESPL will allow the company to deliver a range of new, authentic, and customized experiences with gamers forefront of mind.
For the records, Singapore based ESPL claims to be the first ever casual and amateur esports platform serving over 600 million gamers worldwide. The company organizes esports tournaments on its online platform, primarily focusing on AAA mobile games like Call Of Duty: Mobile, Brawl Stars, Free Fire, PUBG Mobile and Mobile Legends. New titles will be added to the platform this year at a later date. The company also claims its platform has made the biggest uptake across India, South East Asia and Latin America.
Source credits: https://www.musicbusinessworldwide.com/warner-music-asia-inks-exclusive-deal-with-esports-player-league-espl/