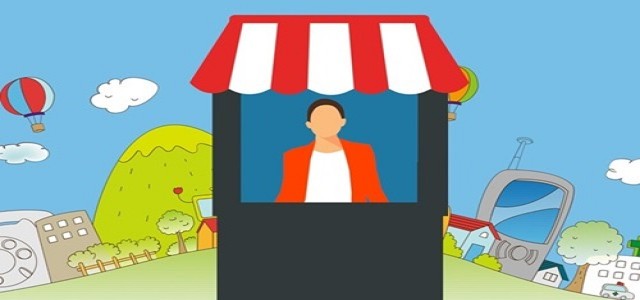 Travel industry leaders in the UK have reportedly accused ministers of neglecting them during their "darkest hour" and inflicting additional damage on businesses that were already adversely affected by the COVID-19 pandemic.
Organizations in the aviation and tourism sectors seemingly participated in the "travel day of action" held on 23rd June to demand safe reopening of the travel sector, underlining the impact of the COVID-19 restrictions, and to request more financial aid. The events would take place outside the parliaments in Edinburgh and London as well as airports and cities around the UK, claim reliable sources.
Mark Tanzer, CEO of ABTA - The Travel Association, stated that while other nations had singled out industries in need of help, UK firms lost hope at the beginning of the "most crucial summer season" for the sector.
At a virtual conference, Tanzer said that destinations on the green list – where travel was allowed under the 'traffic light system' – accounted for under 0.5% of the UK's outbound tourism, reports suggest. He apparently criticized the government for hailing closed borders as an 'opportunity' for local stays.
Tanzer further added that the language of "embracing an opportunity" would not befit numerous tour operators and travel agents who are struggling to survive. Evidently, he also said that Wednesday's protests, which have received backing from firms, unions, and airlines, reflected people's anger and desperation over losing not only their businesses but also their homes.
ABTA has estimated that nearly 195,000 jobs were lost or are at risk in the UK travel sector, as per reports. In addition, a member survey conducted by the company found that more than half the members in the travel sector did not have enough money to last beyond three months in the present situation.
The travel industry is reportedly seeking transparent and consistent use of the traffic light system for international travel. It is also calling for double-vaccinated passengers to be permitted to travel without undergoing quarantine, according to reports.
ABTA apparently said that it was considering legal action against the government regarding the operation of international travel rules.
Source credits: https://www.theguardian.com/business/2021/jun/22/travel-industry-accuses-uk-government-of-neglect-in-its-darkest-hour