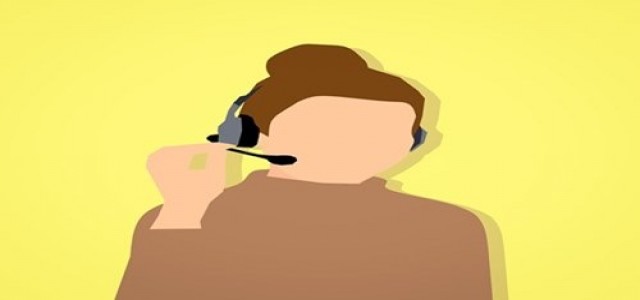 U.K-based telecommunication service provider, BT is reportedly facing a class action lawsuit over claims the firm failed to recompense old-age customers who were overcharged for landlines for nearly eight years.
Back in 2017, Britain's telecommunications watchdog Ofcom found that BT Group was effectively overcharging approximately 2.3 million landline users since 2009.
As a result of the Ofcom review, BT reduced the price of its landlines by around 7 pounds a month. But campaigners are not happy that the loyal customers have not yet been compensated for the previous eight years of overcharging.
Collective Action on Landlines founder and a telecoms consultant, Justin Le Patourel, stated that the firm believes millions of loyal customers of BT might be eligible for compensation of around £500 each and the claim filing begins the process.
Mishcon de Reya, a leading law firm, has filed a case with CAT (Competition Appeal Tribunal) worth £600 million. The claim might result in payments of about £500 each for nearly 2.3 million affected customers of BT, if it is successful.
The case effectively represents those customers who bought a BT landline contract, however, did not pay for TV packages or did not opt for broadband services from the provider.
Since 2009, the wholesale price of providing landlines to users has been dropping by nearly 25%. However, in October 2017, Ofcom found out that all key UK landline providers had gradually increased the line rental charges by 28% to 41%.
Ofcom added that most of the affected customers had been with the telecom giant for over decades and happened to be old, vulnerable, and living off of low incomes.
Ian Grant, an independent telecom analyst, stated that it is especially unfortunate that BT was overcharging its customers who were nearly 65 years old, more than three-quarters of those who had never used a different telecom provider and for them the only source of communications is telephone.
Source credit: https://www.bbc.com/news/business-55699033