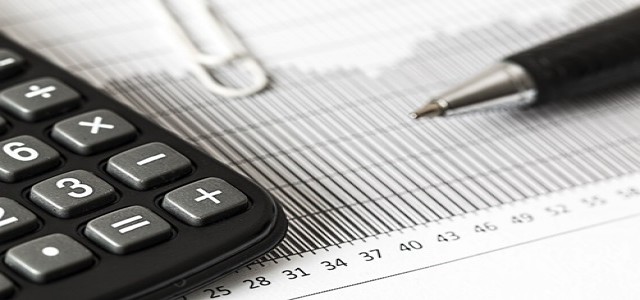 Life is expected to return to normalcy in England following Prime Minister Boris Johnson's consent for reopening shops, pubs, hairdressers and gyms across the country effective from next Monday. However, Johnson has not commented on when the foreign holidays could resume expressing apprehension about the spread of coronavirus in the country.
According to the Prime Minister, taking a step towards to the next stage of government's roadmap out of the lockdown was completely justified by the successful rollout of the vaccine and decline in the COVID-19 cases and hospitalizations. This has allowed numerous venues to resume their operations for the first time in three months. However, he has suggested that Covid status certificates and large-scale testing every week could help in relaxing further restrictions.
Prior to the Downing Street press conference, the scientists from the Scientific Advisory Group for Emergencies had stated that the reopening of venues, with outdoor service only at restaurants and pubs was most unlikely to overwhelm the NHS. However, the scientists have warned that further relaxation in restrictions in May and beyond might lead to a third wave in the UK. The third wave can be as deadly as the one observed in the winter, when over half of the total of Covid deaths occurred in the country.
According to the London School of Hygiene and Tropical Medicine estimates based on pessimistic yet realistic assumptions regarding the efficacy of the vaccines, a third wave is expected to peak by July end or early August. The hospitalizations are anticipated to be on the same scale as in January. Most of the other modelled scenarios have implied lesser possibility of the third wave peak.
Speaking alongside Sir Patrick Vallance and Prof Chris Whitty, Johnson has confirmed that the hospitality venues will be able to function outdoors-only starting from Monday (12 April), as intended, with no need to enforce curfew.
Source credits: https://www.theguardian.com/world/2021/apr/05/boris-johnson-confirms-easing-of-england-lockdown-next-week