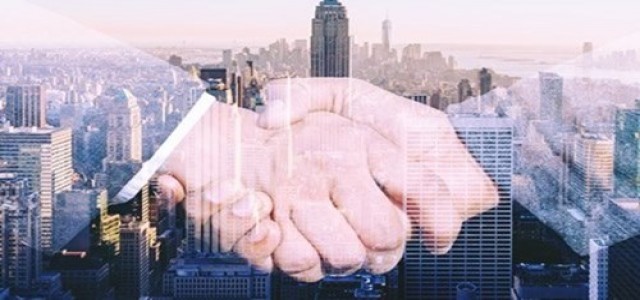 UK prime minister Boris Johnson has reportedly pledged to focus on levelling up Britain as well as spreading opportunity across the country after securing a post-Brexit trade deal with the EU. The prime minister also stated that the deal would give novel legislative and regulatory freedoms to provide for individuals who felt left out.
However, the leaders of fishermen association have accused the prime minister of giving in as well as sacrificing the interests of the fishermen to reach the agreement. Labor termed it a very thin deal that would require more work in order to secure jobs in the UK. Meanwhile, on December 30, the MPs would vote on the deal in Parliament.
Rishi Sunak, Chancellor of the Exchequer stated that the deal was an extremely unifying moment for Britain, and it brought assurance to those who were worried about the impact of Brexit on businesses.
Sunak further added that the inclusive nature of the free trade deal confirmed quota-free, tariff-free, access for British businesses to the markets in Europe, and protected jobs.
However, Anneliese Dodds, Labour's shadow chancellor, stated that the agreement did not safeguard financial services, which employ nearly a million people in the country.
Sir Ed Davey, Liberal Democrat leader, condemned the agreement stating that it was frayed and even bad for the environment, security, business, and jobs. This agreement would further bring in much longer delays as well as higher costs since trade with the European Union would now be covered in red tape.
Ian Blackford, SNP Westminster leader, also stated that the deal was a catastrophe for Scotland, mainly because it would tear UK out of the globe's biggest single market, customs union, it would also put an end to freedom of movement rights, enforcing mountains of red colored tape. Blackford added that the SNP's MPs would vote against the deal.
Source credit: https://www.bbc.com/news/uk-politics-55456720