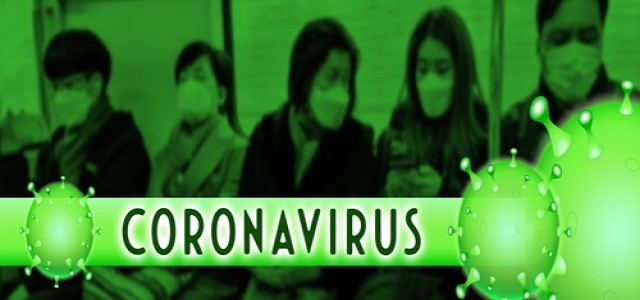 UK's daily recorded cases of COVID-19 have passed the 3,000 mark recently – the highest number of new cases since the country's mid-April figures. The country has registered approximately 3,180 cases in the latest 24-hour duration, alongside nine more COVID deaths.
On 12th April, the country crossed 3,000 daily cases when it noted 3,568 infections in a day. In the last 28 days, the UK has seen 127,748 deaths due to COVID-19 infection. Coming to 25th May 2021, the country witnessed further 1,493 cases and 15 COVID-related deaths, as per reports.
The news comes after 186,147 people supposedly received the first dose of the COVID-19 vaccine on the same day – which has taken the total number of people who have received the first dose of the vaccine in the country to 38,378,564.
Moreover, on 25th May, 387,987 people got their second vaccine dose, bringing the number of fully vaccinated people in the region to 23,616,498, cites report.
Reportedly, out of all the local areas in England, 162 have seen a decline in COVID cases and 137 have seen a rising trend in the number of cases, while the numbers in 16 areas remain unchanged. These figures arrive along with Dominic Cummings' claims against the UK government regarding its early response to the COVID-19 pandemic.
Cummings, former chief adviser to the UK Prime Minister, stated that tens of thousands of people died due to the government's failings. He added that Prime Minister Boris Johnson had seemingly dismissed the COVID-19 pandemic by calling it a 'scare story' or the 'new swine flu' in the beginning of 2020.
Consequently, the global public health emergency prompted the country to impose lockdown restrictions in March, claimed Cummings.
Cummings also said that PM Johnson then ignored scientific advice that drew focus on a circuit breaker in September 2020, saying that he would rather witness bodies piling high but not impose a third lockdown, according to reports.
Notably, daily cases in the UK have been rising as the Indian variant has been spreading across the country. The Indian variant of the COVID-19-causing virus has become dominant in some parts of the country, claim reliable sources.
Source credits: https://news.sky.com/story/covid-19-uk-reports-more-than-3-000-new-cases-and-another-nine-deaths-in-latest-24-hour-period-12317648