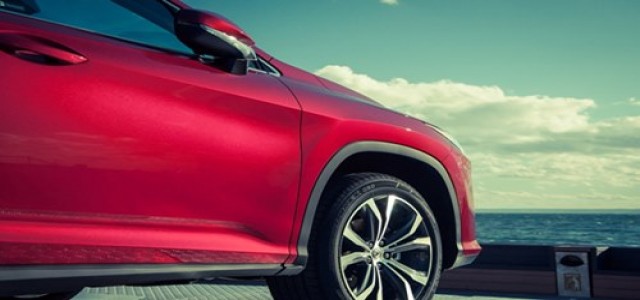 Novel registrations for cars in UK have dropped down to their lowest level in around three decades for 2020. According to the Society for Motor Manufacturers and Traders, it was the biggest annual slump since the Second World War, when factories were being transformed to focus on military production.
Only 1.63 million new cars were registered in 2020, in comparison to 2019 where nearly 2.3 million cars were registered, showcasing a drop of 29%.
Most of the lost sales happened during the first lockdown imposed in Spring, when car showrooms were required to close and factories were forced to shut down.
Mike Hawes, chief of SMMT, stated that the trade association has lost nearly half a million units since March, April, May and have still not recovered them.
All in all, the Society for Motor Manufacturers and Traders stated that the COVID-19 pandemic has cost the car market nearly £20 billion, costing the exchequer around £2 billion in lost VAT.
Although the market has suffered over the previous year, electric cars sales have increased drastically, trebling their share of the market from 1.5% to 6.5%. Plug-in hybrids sales also increased sharply.
Commercial director, Auto Trader, Ian Plummer, stated that if there is constant level of uptake in EV, then it could be forecasted that the sales of new plug-in hybrids and electric vehicles would pass diesel cars in 2021.
Hawes added that the with the COVID-19 pandemic continuing to wreak serious damage on the market, the trade deal between the EU and the UK came as a big relief.
Another significance of this trade deal is that the United Kingdom would now need to concentrate on the production of batteries, if the country is to uphold its car industry while phasing out diesel and petrol engines.
The Society for Motor Manufacturers and Traders further thinks that based upon the existing investment plans, battery factories of UK would have a capacity of nearly 15 GWh by 2024.
Source credit: https://www.bbc.com/news/business-55551315