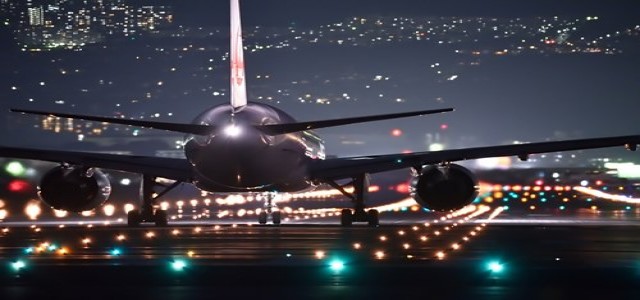 As thousands of people took flights abroad following the lifting of Britain's restriction on foreign holidays on Monday (17 May), Several UK airlines and travel firms have reportedly urged the government to act quickly to start travel to more destinations across Europe and the US.
Criticizing the limited green list with 12 countries that allow quarantine-free travel, Heathrow and British Airways have reportedly appealed the government to release a list of travel destinations that are under consideration for summer tour to let customers plan.
Speaking on the matter, John Holland-Kaye, chief executive at Heathrow stated that France, Greece and Spain should be included and was surprised to see that the Caribbean was not included in the green list. Holland-Kaye also added that it's a matter of urgency and if there is no getaway in July and August, several companies will not sustain till next year.
Sean Doyle, chief executive at British Airways, in this regard, stated that clearly, America should be included in the green list as well.
Credible sources have reported that out of the bigger holiday destinations from the UK, only Portugal has been included in the green list. Airlines are reportedly selling flights to other European nations expecting that they will be included by summer. However, ministers were explicit that the residents should not travel to the nations on the amber list.
Matt Hancock, the health secretary, warned that the amber list, including France, Spain, Italy and Greece features the destinations that should not be visited unless the travelers have a compelling reason.
Meanwhile, Prime Minister Boris Johnson has also signaled that the list would not be expanded soon due to the concerns regarding new Covid variants, especially from India.
The Department for Transport has reportedly introduced a Covid charter for the travelers for keeping them informed about their rights and responsibilities while travelling abroad. It also includes an underlining that they have a right to get a full refund in case a flight, cruise or holiday package is cancelled.
Source credits: https://www.theguardian.com/business/2021/may/17/covid-travel-green-list-uk-airlines-travel-british-airways-heathrow