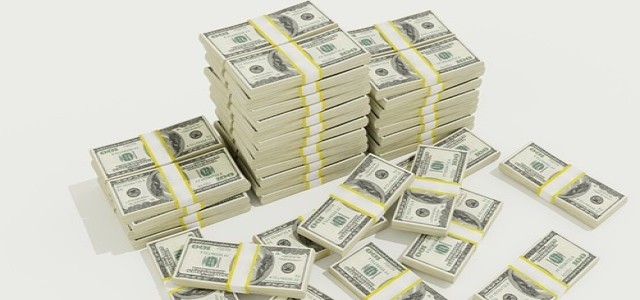 The Government of United Kingdom has reportedly allocated around £49 million towards low carbon automotive projects across the country. Sources with knowledge of the matter claimed that the new funding will help in creating abundant jobs, reduce CO2 levels, and promote a low carbon automotive future in the U.K.
As per the Automotive Transformation Fund, 31 projects will receive around £10 million. This new investment will also boost the development of retro electric and zero-emissions buses as well as improve the battery manufacturing capabilities in Scotland, sources claimed.
On the other hand, approximately £29 million will be allocated to 6 projects under the government's APC16 grant funding competition, in which the winners are expected to develop 2,880 jobs as well as save over 15.8 million tonnes of carbon dioxide. Sources confirmed that it will help in reinforcing electric vehicle supply chains while driving the country towards green economic recovery.
Lastly, 12 projects will be a part of the government's £10 million ARMD (Advanced Route to Market Demonstrator) competition, which is currently led by Japanese automotive manufacturer Nissan. These funds will not only increase productivity but also reduce costs during electric vehicle production processes in the U.K.
Nadhim Zahawi, Minister for Business and Industry, was reported saying that the new projects will allow Britain to economically recover through the development of green jobs and advancing towards electrified automotive future.
Transport Minister Rachel Maclean mentioned in a statement that the new funding comes along the heels of the £2.5 billion support which was announced to promote the use of electric vehicles as well as boost the development of essential charging infrastructure.
If reports are to be believed, the new funding will help the automotive sector cope up with the adverse effects of COVID-19 pandemic as well as support the government's ambition to go carbon free by the year 2050.
Meanwhile in other news, investors have apparently lost interest in U.K. stocks amidst rising COVID-19 infections, plunging economy, and deadlock Brexit talks, cited sources with relevant information.
Source Credits –
https://www.gov.uk/government/news/49-million-uplift-drives-automotive-industry-towards-green-future