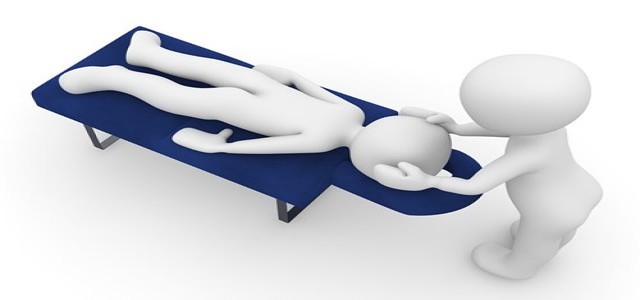 According to reliable sources, Singapore-based clinical-stage biotechnology organization Tychan Pte Ltd. will be initiating the Phase 3 clinical trials for the evaluation of its patent TY027, a monoclonal antibody that specifically targets the SARS-CoV-2 Covid-19 virus.
For the record, TY027 was developed by Tychan in collaboration with the Economic Development Board, the Ministry of Defense and other government authorities as part of Singapore's Whole-of-Government collaborative effort. Reportedly, the relevant development studies were completed in less than four months.
If sources are to be believed, TY027 is currently being studied for the treatment of patients with the Coronavirus for accelerating recovery, slowing the progression of the virus, and potentially providing temporary immunity from the SARS-CoV-2.
It is to be noted that Tychan began the Phase 1 trials of the antibody in June 2020 and received regulatory approval from the HSA (Health Sciences Authority) of Singapore in October. The trial round will be inaugurated at partner hospitals National University Hospital and Singapore General Hospital with Sengkang General Hospital and Changi General Hospital as referral sites.
Sources further confirmed that the Phase 3 trials will include 1305 volunteers that have contracted the Covid-19 virus. If the antibody is proven to be effective, it will be reviewed by the HAS along with other regulatory bodies for its administration as a new drug.
Chairman of the Board in Tychan, Teo Ming Kian mentioned in a comment that the company's Rapid Response platform is aimed at shortening the timeline for the development of TY027. Tychan will continue to work in collaboration with its international partners to cater to the needs of individuals affected by the Coronavirus as well as other emerging infections, he added.
About Tychan Pte Ltd.
Established in 2015, Singapore-headquartered Tychan focusses on developing advanced life-saving treatments to counter infectious disease outbreaks. The company's integrated platform converges rational drug design with innovations in biomanufacturing in order to accelerate the drug development timeline.
Source credits –
https://www.businesswire.com/news/home/20201210006232/en/Tychan-to-Start-COVID-19-Phase-3-Clinical-Trial-For-Novel-Monoclonal-Antibody-TY027