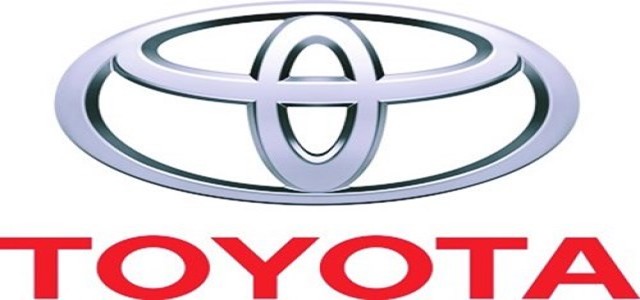 Toyota, the leading Japanese automobile manufacturer, has reportedly announced that the company's 2021 Camry four-cylinder model would be scoring a considerable power boost and a completely new automatic transmission gearbox when the vehicle's facelifted model makes landfall in Australia in the upcoming months.
Documents from the Australian government supposedly reveal that the new facelifted, non-hybrid Camry's naturally-aspirated 2.5-litre four-cylinder petrol-powered engine would develop more than 152kW of power, a jump of approximately 19kW from the 133kW previously generated by the company's outgoing base Ascent, and more than 17kW over the 135kW produced by the company's higher Ascent SL, Sport, and SX models.
Crucially, the Camry engine would now be linked to an automatic torque-converter eight-speed transmission, which it would likely share with the Toyota Camry models intended for the US-market, which Toyota has been offering since 2018. This would be a considerable upgrade from the six-speed automatic speeds of the outgoing model.
The Additional gear ratios are expected to allow for more enhanced fuel economy as well as throttle response across the rev range, in addition to lower engine rpms at higher speeds for a more quieter, refined motorway cruising.
While the local arm of Toyota has yet to give out an official confirmation, the upcoming change to engine capacity listed for the new facelifted models indicates that it is a completely new engine as opposed to the unit that was fitted to the company's outgoing model, probably a version of the Toyota's newer, and more efficient four-cylinder 'Dynamic Force' unit that available in US since 2018.
According to reliable reports, while the names of upcoming variants have yet to be confirmed, it is likely that they would retain the existing naming structure that is applied to the outgoing models: the base-model Ascent, the mid-spec Ascent Sport, the luxury-oriented SL, and the sport-themed SX.
Source credit: https://www.caradvice.com.au/921958/2021-toyota-camry-four-cylinder-to-get-eight-speed-auto-power-boost-in-australia/