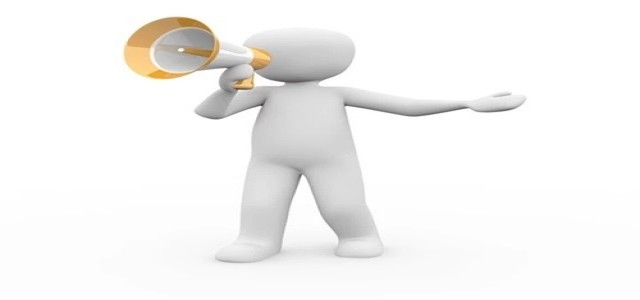 The government of the United Kingdom has reportedly announced the formation of a new workers watchdog to protect the rights of workers across the nation. This new entity will be taking charge of implementing the minimum wage, eradicating modern slavery, and safeguarding agency employees.
Furthermore, through this new body, it is also intended to create a single and recognizable point of contact for workers so that they are aware of their rights and may report on any wrongdoing. In short, it will aim to strengthen enforcement by improving coordination and sharing knowledge.
Currently, these responsibilities are divided among these three entities: The HMRC's National Minimum Wage Enforcement, Employment Agency Standards Inspectorate and The Gangmasters and Labour Abuse Authority.
The government has stated that the new watchdog will allow vulnerable workers to receive their statutory vacation and sick pay without having to go through a long employment tribunal procedure. It will advise firms on best practices, complimenting the work presently undertaken by independent agencies and advisories, constructive engagement, cooperation, and arbitration Service (Acas).
Moreover, It will also carry enforcement powers and will continue on the government's current Naming and Shaming campaign managed by the Low Pay Commission, which listed 139 firms in December 2020 for failing to pay the national minimum wage.
Paul Scully, the Business minister stated that this government has made very clear that it will do all it can to safeguard and expand workers' rights.
Scully further added that a great majority of firms want to do the right thing for their employees, yet a small fraction seems to believe the law does not apply to them whatsoever. Exploitative activities, such as modern-day slavery, have no place in today's society. The new watchdog will allow the government to take action against firms that turn a blind eye to any abuses in their respective supply chains.
Source credit: https://www.bbc.com/news/business-57394811