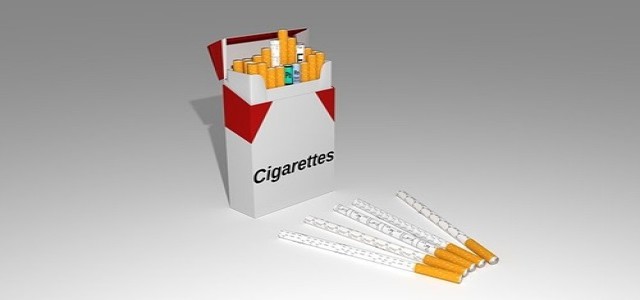 Jacek Olczak, CEO of Swiss-American tobacco and cigarette manufacturing firm, Philip Morris International, has reportedly called on the government of the United Kingdom to ban cigarettes by the end of 2030, in a move that would eliminate its Marlboro brand.
According to Jacek Olczak, the firm envisions a future without cigarettes, and the earlier it happens, the better it is for people. He believes cigarettes should be handled similar to as petrol cars, the sale of which is set to be prohibited by 2030.
Mr. Olczak stated that the Government's intervention would put an end to the confusion faced by smokers since some still believe that substitutes are worse than cigarettes. Giving people a choice of smoke-free alternatives with the appropriate regulations and education might happen in some nations in 10 years and could fix the issue once and forever.
The New York Stock Exchange-listed tobacco firm, Philip Morris International (PMI), which has a workforce of over 71,000, recently stated that it wants non-smoking goods to account for half of its revenue as it transitions into a healthcare and wellness firm, with executive pay linked to its new aim to unsmoke the world by cutting out cigarettes.
Nonetheless, anti-smoking activists accused the firm of hypocrisy when it announced a £1 billion acquisition attempt for Vectura, a British pharmaceutical company that manufactures asthma inhalers.
Tobacco corporations, according to campaigners, are presenting themselves as part of the answer to a smoke-free future while continuing to actively market and advertise fatal cigarettes. As per the World Health Organization, smoking, including secondhand smoke, kills around 8 million people each year.
Tobacco companies have begun to experiment with cigarette substitutes such as e-cigarettes and vapes. Philip Morris International is promoting a cigarette device dubbed IQOS, that warms tobacco in order to provide nicotine without the smoke and tar that cause chronic diseases like cancer.
Source Credit: https://www.theguardian.com/business/2021/jul/25/tobacco-firm-philip-morris-calls-for-ban-on-cigarettes-within-decade