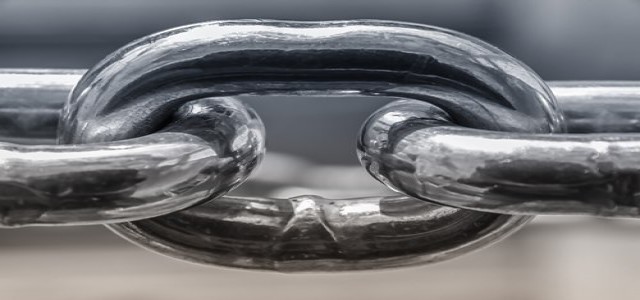 British industrial and metal company, Liberty Steel, along with its 3,000 employees, is reportedly seeing concerns about its future grow as the government has rejected its parent company's plea for a rescue loan of £170 million.
According to reports, the founder of the business empire, Sanjeev Gupta had been seeking additional funding for the company in the three weeks since the fall of its most important financing company, Greensill Capital.
According to the sources of knowledge, Gupta's prospect of finding new funding source as a replacement for the funds lent by Greensill seemed distant, especially considering the supposed financial risk and concerns regarding corporate governance.
Government officials have supposedly prepared a plan to intervene and keep the company operational in case it falls into administration, after declining GFG Alliance's request for funds to meet its cash requirement to continue operations. Apparently, the strategy in consideration is the same one that was applied in May 2019 to rescue British Steel, wherein, an official receiver, i.e., a government employee, took charge of the company while it searched for a buyer.
Speaking on the matter, Kwasi Kwarteng, the business secretary, stated that the government was going through all the options in its reach to help secure Liberty Steel's future. The government hopes to save the company in its entirety Kwarteng added.
The government rejected the company's loan plea on grounds of the concerns raised by ministers about the obscure corporate structure laid out by GFG, as well as the risk that UK taxpayer money might go towards the company's funding operations in other countries.
For the record, GFG owns a wide network of companies with interests in businesses ranging from steel manufacturing in Australia and South Yorkshire, to aluminum smelter in Scotland, as well as a separate energy firm. The group employs nearly 35,000 people globally, wherein 5,000 are employed in the UK. Sources have confirmed that at present, around 1,000 employees of the Liberty Steel are on furlough.
Source credit: https://www.theguardian.com/business/2021/mar/28/liberty-steel-and-its-3000-workers-feel-the-heat-after-government-rejects-loan-plea