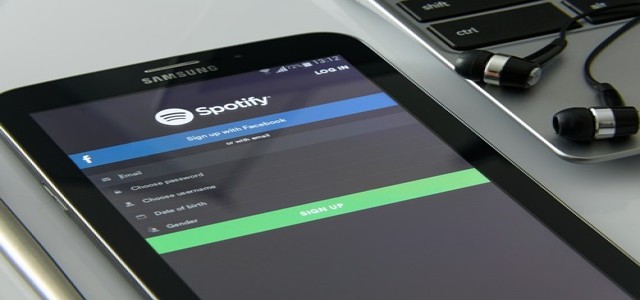 In its recent virtual event "Stream On", leading subscription music service, Spotify, has reportedly announced plans to launch Spotify HiFi, a new lossless streaming tier which will allow its users to make most out of their digital music library. However, the company has apparently taken longer to offer this feature than its competitors such as Amazon Music and Tidal.
It has been reported that users will be able to avail Spotify HiFi later this year. It will provide the music in CD-quality and lossless audio format to users' device as well as Spotify Connect-enabled speakers, which implies that now listeners would get an enhanced experience with more depth and clarity while enjoying their favorite musical tracks.
According to the credible sources, Spotify had conducted small tests of higher-quality streaming earlier, but now it is looking forward to launching this feature on a large scale, provided, it will be available only across select markets.
The company is yet to announce the pricing for this new offering. Reportedly, higher-quality streaming has been one of the top requests from its users. As of today, the highest audio quality that Spotify offers is 320kbps.
For the record, in 2019, Amazon had introduced Amazon Music HD. Its lossless service is available at $14.99 per month and $12.99 for Amazon Prime members, a premium over its standard Amazon Music Unlimited service.
Speaking of Tidal, it has offered high-resolution audio from the very beginning, which is priced a little higher at $19.99 per month for its "Hi-Fi" plan. Its service called "Tidal Masters" can offer high-resolution audio quality of more than 96 kHz / 24 bit.
Smaller music streaming services such as Qobuz also intend to provide lossless streaming to the audiophiles.
On the other hand, Apple Inc., who offers very high-end AirPods Max headphones, still does not have plans for lossless tier music streaming service for Apple Music.
Source credit: https://www.theverge.com/2021/2/22/22295273/spotify-hifi-announced-lossless-streaming-hd-quality