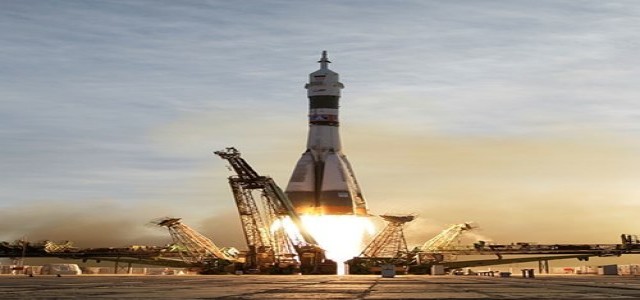 American aerospace company, SpaceX, has reportedly announced that it has planned to send its first "all-civilian" mission to space by end of 2021 as part of a charity-centered initiative led by Shift4 Payments' Chief Executive, Jared Isaacman. The company will be selecting three people for flying alongside Isaacman for orbiting aboard its Crew Dragon capsule.
Reportedly called Inspiration4, the mission will be launched atop SpaceX's Falcon 9 rocket from its 39A launch site at NASA's Florida-based Kennedy Space Center. Prior to the flight, crew members will be accorded special training by SpaceX with a 'specific emphasis on orbital mechanics, functioning in zero gravity, microgravity, and other forms of stress testing.'
As per reliable sources, the crew, comprising four people, will be spending nearly five days in the Crew Dragon capsule, an acorn-shaped structure that would orbit the Earth via a customized flight path every 90 minutes. SpaceX has also begun the development of its Crew Dragon capsule with a contract of over $2 billion under the Commercial Crew Program, which is NASA's initiative towards augmenting the development of private spacecraft.
Following the unveiling of Inspiration4, Kathy Lueders, the Chief of NASA's Human Spaceflight, tweeted that she was thrilled to witness one of the original objectives of NASA Commercial Crew come to be with the extension of new commercial activities beyond the agency's own in the low-Earth orbit.
According to Isaacman, he has donated a sum of $100 million to the St. Jude Children's Research Hospital and is keen on assisting the raising of an amount of $200 million more by inviting people towards the donation of minimum $10 to St. Jude for a chance of getting chosen.
The Chief Executive added that three people will be selected for representing the mission pillars of generosity, leadership, prosperity, and hope. The complete crew will be announced in the upcoming weeks, added Isaacman.
Source credit: https://www.theverge.com/2021/2/1/22261038/spacex-announces-first-all-civilian-mission-to-space