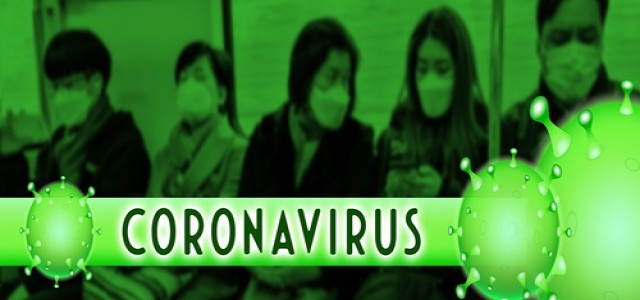 Seoul, South Korea's capital as well as its surrounding areas have reportedly banned gatherings of 4 or more people over the holidays of Christmas and New Year after the country recorded its highest daily death count from the novel coronavirus December 21st, 2020.
The national government has been resisting calls to enforce a strict national lockdown, however the governments of Incheon City, Gyeonggi Province, and Seoul have ordered unparalleled restrictions on gatherings starting from 23rd December to 3rd January.
Seo Jung-hyup, acting mayor of Seoul stated that they would not be able to overcome the present crisis without decreasing cluster infections that are widely spreading via private gatherings with colleagues, friends, and families.
The prohibition on gatherings applies to both outdoor and indoor functions, excluding weddings and funerals. At present, gatherings of more than 9 people are banned for these two events.
The province and the two cities combined account for nearly half of the 51 million inhabitants of South Korea.
According to data provided by local government, in Seoul, restaurants as well as similar gathering places accounted for nearly 41.4% of cluster infections over the previous four weeks, following 16.9% from offices, about 15.5% from places of worship, as well as 12.3% from nursing homes and medical facilities.
Meanwhile, on Friday, the police raided places allegedly violating the social distancing norms put in place, charging about 35 people.
The Korea Disease Control and Prevention Agency stated that on Sunday there were 24 more deaths, bringing South Korea's total to 698.
According to the city's data, as of Sunday, there were just 4 free ICU remaining across the greater Seoul region. The government has further ordered private hospitals to free up nearly 300 beds for COVID-19 patients and has also assigned approximately $4.5 million to the facilities as compensation.
Overall, the country has reported nearly 50,591 cases ever since the COVID-19 pandemic started.
Source credit: https://www.reuters.com/article/health-coronavirus-southkorea/south-koreas-capital-to-ban-gatherings-larger-than-four-as-coronavirus-deaths-rise-idUSKBN28V07D