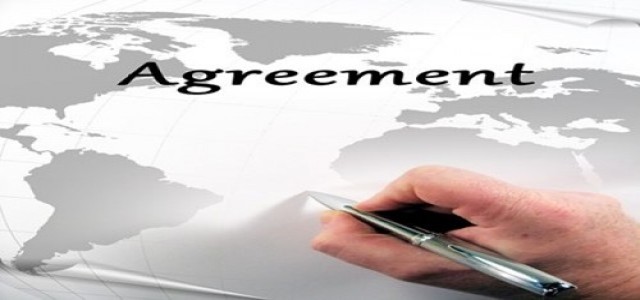 S&P Global Inc., a leading U.S. based business information provider, has reportedly inked a new deal to acquire IHS Markit Ltd., a London-based American-British information provider, in 2020's biggest takeover deal, where S&P would pay approximately $44 billion in terms of stock to purchase IHS to create a novel data powerhouse that would serve the corporate world and Wall Street.
The agreement effectively raises the stakes, with the fragmented financial data services sector being swept up by the consolidation, as enterprises race to set up one-stop shops that can bring in the biggest of clients and also invest in machine learning and artificial intelligence.
The deal comes after the $27-billion London Stock Exchange Group Plc deal in 2019 to procure financial information provider, Refinitiv, from Blackstone Group Inc., a leading buyout firm, and Thomson Reuters Corp., parent firm of Reuters News.
The acquisition puts immense pressure on company rivals like Intercontinental Exchange Inc, Bloomberg LP, Moody's Corp., and Factset Research Systems Inc., to take similar steps in the industry landscape. While not every one of them facilitate the same kind of financial information, a majority of them still go after the same kind of clients, ranging from traders, and investment bankers to treasurers, and corporate executives.
The merger of IHS Markit with S&P Global is expected to be extensively reviewed by antitrust regulators in coming time, considering the scrutiny that London Stock Exchange's takeover of Refinitiv attracted, particularly from the European Union. Both IHS Markit and S&P Global stated that their businesses have very limited amount of overlap, and both firms expect that they possess the regulatory approvals necessary to complete the proposed transaction by the end of 2021.
Currently, S&P Global ranks # 3 in terms of annual revenue, right behind Bloomberg as well as Refinitiv, as per Burton-Taylor, market research firm. While the procurement of IHS Markit, which ranks # 8 at the moment, would not impact S&P's ranking, it definitely would help expedite its growth.
Source credit: https://www.reuters.com/article/us-ihs-markit-m-a-s-p-global/sp-global-in-advanced-talks-to-buy-ihs-markit-for-about-44-billion-wsj-idUSKBN28A02T