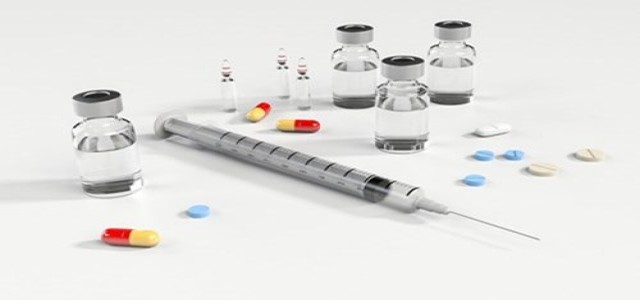 Amidst ongoing emergence of different COVID-19 vaccinations worldwide, scientist have reportedly discovered that the early trials of the vaccine developed by University of Oxford and leading pharmaceutical company AstraZeneca provides "minimal protection" from mild disease caused by the South Africa variant. For the record, the variant, also known as 501.V2 or B.1.351, is already the dominant virus variant across major parts of South Africa.
Consequently, South Africa has decided to put a temporary hold on the rollout of Oxford vaccine till scientist advise on the best way to proceed considering the study results.
Speaking on the matter, Prof Sarah Gilbert, lead developer of Oxford vaccine stated that the vaccines can still offer protection against severe disease. Developers were expected to provide a modified Oxford jab by the autumn for combating the South Africa variant, Prof Gilbert added.
Latest clinical trial results supposedly suggest that some vaccines show a reduction in efficacy against some of the variant viruses. While it may not reduce the number of cases, it can however still provide protection against hospitalizations, deaths, and other severe diseases.
Prof Gilbert further added that it is crucial for healthcare systems that even if moderate and asymptomatic infections are observed, preventing people from going to hospitals with Covid can lead to major effect.
Meanwhile, AstraZeneca stated that the vaccine provided limited protection against mild and moderate disease caused by the variant. Additionally, a company spokesman stated that it is not completely established if the jab would provide protection against severe disease and hospitalization due to the South Africa variant since the candidates involved in the study were predominantly young, healthy adults.
However, the company has emphasized its confidence in the vaccine's ability to offer protection against serious cases, as it produced neutralizing antibodies like other coronavirus vaccines.
It has been reported that the study involving assessment of a two-dose regimen, is expected to be published on Monday, February 08, 2021.
Source credit: https://www.bbc.co.uk/news/uk-55967767