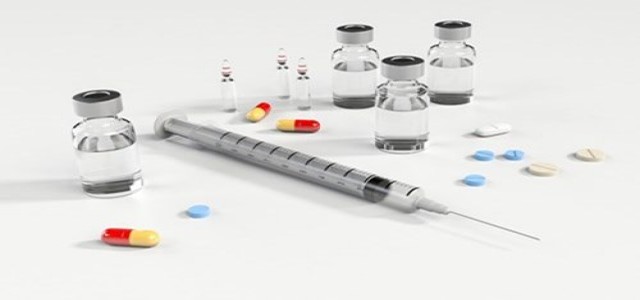 Four news portals related to Russian intelligence agencies have reportedly been spreading a significant amount of misleading information regarding COVID-19 vaccines to undermine their efficacy, claims an official working at the Global Engagement Center of the U.S. State Department.
According to the reliable sources, the identified websites, namely New Eastern Outlook, News Front, Oriental Review, and Rebel Inside, have been highlighting the side effects of coronavirus vaccine developed by Pfizer and various other western pharmaceutical firms. This is effectively raising concerns about the efficacy of these vaccines, giving rise to the notion that these vaccines might have been rushed through the approval processes of the U.S. FDA.
While these sites supposedly do not have large audiences, U.S. officials have however claimed that their misleading stories are often being picked up as well as circulated by global media. The officials further argued that these platforms usually concentrate on credible news reports regarding the rare side effects of the vaccines but do not provide precise context that suggests that the vaccines are safe for large number of people.
Commenting on the matter, a State Department spokesman stated that Russian intelligence agencies are directly responsible for using these four news portals for communicating false information.
Apart from the efforts to undermine western vaccines, state media of Russia and the Twitter accounts linked its government are apparently trying to elevate the profile of their indigenous Sputnik V vaccine above others.
Reportedly, Russia had announced in November that its Sputnik V vaccine showed 90% efficacy, however, critics claimed that the clinical trials of the vaccine on patients were very small. Last month it was reported that in a larger-scale testing, Sputnik V was found to be safe and had an efficacy of 91%. According to a press report, only 4 million Russian residents, which is nearly 3% of the total population had been vaccinated till late February.
Source credit: https://www.theverge.com/2021/3/7/22318113/russia-intelligence-fake-news-spread-misinformation-coronavirus-vaccines