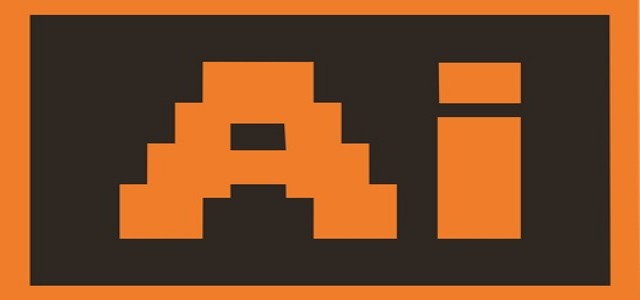 With many countries experiencing a second wave of COVID-19, faster patient diagnosis has become vital for curbing the spread of the contagious virus. Some researchers in the U.S. have recently made efforts to address this issue by developing a new AI (artificial intelligence) platform that detects Covid-19 by examining X-ray images of the lungs.
Dubbed DeepCOVID-XR, the machine learning (ML) algorithm was reportedly claimed to have outpaced a team of thoracic radiologists in spotting COVID-19 in X-rays, at a rate 10 times faster along with more accuracy.
As per a study published in the journal Radiology, researchers believe that the doctors could soon use DeepCOVID-XR for rapidly screening patients who are admitted to hospitals for reasons other than Covid-19. It is believed that faster and earlier detection of the contagious virus could help enable earlier isolation of COVID-19 positive patients, potentially protecting the lives of frontline health workers.
Sources close to the study claim that researchers used 17,002 chest X-ray images, of which 5,445 came from Covid-19-positive patients located across the Northwestern Memorial Healthcare System. They later tested DeepCOVID-XR against five cardiothoracic fellowship-trained radiologists on around 300 random test images.
Reportedly, each radiologist took between 2 ½ hours to 3 ½ hours to examine these images, significantly more compared to the AI system that took about 18 minutes for the same.
The accuracy between the two was however almost similar, with tests conducted by radiologists amassing an accuracy between 76%-81%, while DeepCOVID-XR performing slightly better at 82%.
Commenting on the recent advancement, Aggelos Katsaggelos, study author from Northwestern University, said that the X-rays are safe and inexpensive, and would take seconds for the system to diagnose a patient and determine if isolation is required. On the other hand, radiologists are expensive and not always available.
Utilizing the AI platform could potentially save time and money, with time certainly being a major factor while treating Covid-19 patients.
Source Credit: https://www.india.com/technology/researchers-develop-ai-to-detect-covid-on-chest-x-rays-2-4232095/