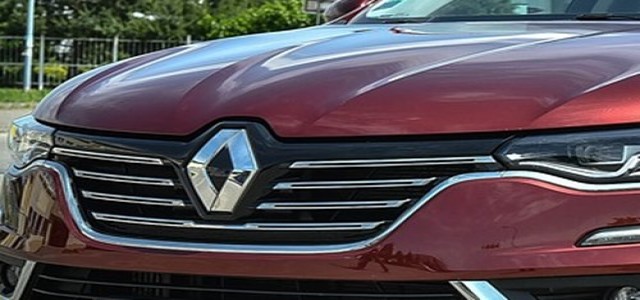 Renowned French carmaker Renault's new CEO, Luca de Meo, has reportedly unveiled a major turnaround plan for the French automotive giant to transform the company's business model to that of a much leaner car manufacturer.
Meo stated that this step is all about moving the entire firm from volumes to value. More than a shift, it is an insightful transformation of its business model.
Meo further added that the firm would move from being a car firm working with tech to a tech firm working with cars, making nearly 20% of its revenues from energy trading, data and services, by the year 2030.
The French carmaker is not the only enterprise that is taking a brave dive into a flourishing new world and would launch 14 novel vehicle models, with 7 of them being completely electric by 2025. However, while the firm has a penchant for pushing design boundaries, it is highly telling that this new product assault is being followed by a reboot of one of the firm's most beloved cars, namely the original Renault 5.
Beyond just showcasing the car in a concept form, the carmaker has divulged very little about the new 5 model, other than that the model would be fully electric. Renault 5 may not have fairly the same amount of pop cultural sparkle or ubiquity as that of the Fiat 500, but the 5 was a mega international seller between its 1972 launch and its discontinuation and replacement by the Clio in 1991.
Renault design chief, the renowned Gilles Vidal, has made sure that the design of the new car sticks to its roots. The widened wheel-arches reference the energetic rally version of the Renault 5, while the vertical taillights as well as rear light bar imply a winning attention to detail.
The French carmaker refers its novel product La Nouvelle Vague, hinting towards a French cultural moment that emulated la dolce vita of Italy.
Source credit: https://www.gq-magazine.co.uk/lifestyle/article/renault-5-electric