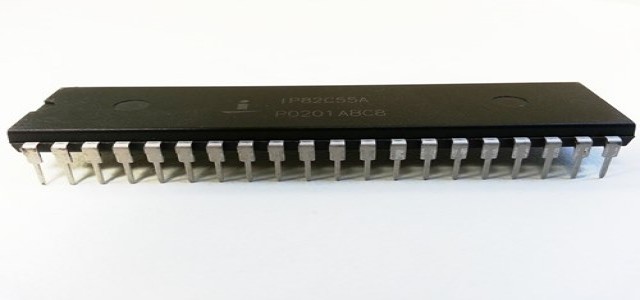 Qualcomm has reportedly launched the new Snapdragon 870 mobile phone processor as a successor to its previous Snapdragon 865 and 865 Plus models. However, the 870 is not a new next generation design, that title would go to Qualcomm's Snapdragon 888, which adds far more new features and considerable improvements in performance.
According to Qualcomm, the new chip has been rolled out in response to demands from manufacturers as well as the market. The company has apparently designed its Snapdragon 870 for organizations that are interested in providing a top-tier processor, but do not require the absolute best features that are offered by the flagship Snapdragon 888 and its higher cost.
The Snapdragon 870 phones are reportedly anticipated to strike a sub-$800 price tag. Coincidentally though, the company has already witnessed the integration of Snapdragon 888 in phones such as the $799 Galaxy S21 on the way of bleeding into that range.
As stated by Qualcomm, Snapdragon 870 phones will be out on the market in the first quarter of 2021. Furthermore, the company expects that businesses such as OnePlus, Motorola, Xiaomi, and Oppo will be deploying the new processor in their devices.
Sources cite that the modest speed enhancements and new branding of the Snapdragon 870 over Qualcomm's Snapdragon 865 Plus processor would be an advantage to these companies, which would receive a new 2021 chip to show off on their respective spec sheets. This would also cut out any concerns of getting overlooked by clients on account of having an old or outdated processor which is similar to the 865 or 865 Plus.
According to reports, the Snapdragon 870 is virtually the same as the 865 and 865 Plus, with identical design down to the Adreno 650 GPU and the Kryo 585 CPU cores. However, the processor is clocked at a frequency of 3.2 GHz, which makes it nearly 10 per cent faster as compared to the company's original 865's 2.84 GHz and almost 3 per cent faster in comparison to the 865 Plus processor.
Source credit: https://www.theverge.com/2021/1/19/22233584/qualcomm-snapdragon-870-865-plus-refresh-processor-smartphones-2021