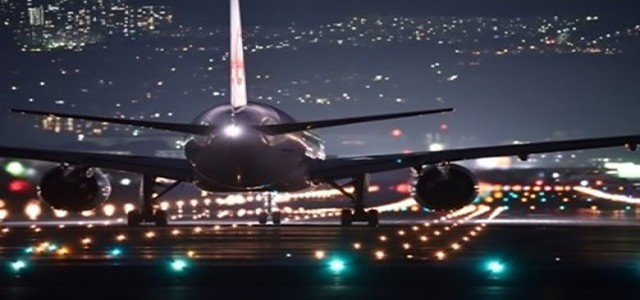 Qantas, Australia's largest airline, has reportedly brought forward the sale of international flight ticket by two months as there are emerging expectations that international travel would start sooner than projected.
Qantas earlier suspended flights to the UK and the U.S. up till October, however it has brought forward the date to 1st July 2021 since production of various COVID-19 vaccines is increasing.
Around $1.6 million of funding from Federal Government has been given to a Melbourne-based trial of a coronavirus vaccine. Meanwhile plans to start small amounts of BioNTech/Pfizer vaccine drives across Australia from March are yet to come into force.
On the first Monday of 2021, the United Kingdom administered the globe's first shots of COVID-19 vaccine created by pharmaceutical giant AstraZeneca and Oxford University, and the United States last month approved the use of Pfizer's vaccine.
At the annual ACM held in October, Alan Joyce, head of Qantas, stated that it was improbable that international flights to the United Kingdom and the United States might resume before 2021 end.
Joyce added that for some of the major travel destinations like the UK and the U.S., it would require a vaccine given the high frequency of the virus in both these places.
Meanwhile, flights from Australia to some Asian countries such as Singapore, Japan, and Hong Kong have been rescheduled from March to 1st July to give more time for safe travel bridges to be created.
According to a spokesperson of Qantas, the recommence of the international travelling would be dependent upon the reopening of borders as well as rolling out coronavirus vaccine.
The airline has been running very limited international flights, mainly to aid the Federal Government with bringing back Australian citizens stuck abroad during the COVID-19 pandemic.
Meanwhile, restrictions in border crossings have led to employee cuts at the carrier, with approximately 8,500 furlough announced till date.
COVID-19 outbreak in Australia's borders have also hampered the ability of Qantas to uplift its domestic market. In fact, the airline recorded a loss of around $2 billion for the 2019-2020 FY and a fall in entire-year revenue of about 21%.
Source credit: https://www.abc.net.au/news/2021-01-05/qantas-flights-to-us-uk-brought-forward-to-july-2021/13033788