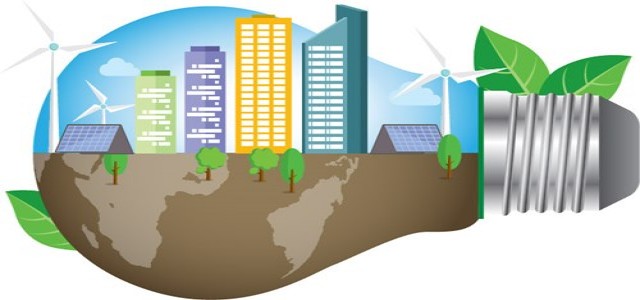 Power Takeoff, a renowned developer of non-residential utility data services, products, as well as efficiency programs, has reportedly partnered with AVANGRID's subsidiaries, Southern Connecticut Gas, a US based natural gas company, and United Illuminating, a US based electricity distribution firm, to launch a new program to deploy advanced data analytics as well as targeted consumer engagement to help non-residential users save on their gas and electric energy expenses.
Utilizing interval meter data obtained through smart meter investments by Southern Connecticut Gas and United Illuminating, the VCx (Virtual Commissioning™) Program would remotely identify and develop site-specific, personalized energy efficiency recommendations.
Every commissioning opportunity is remotely and virtually reviewed with the potential customer, who is notified about no and low-cost efficiency improvements particular to their operating, equipment, and building conditions. The new program would identify and focus on medium and small sized industrial and commercial customers using both electric and gas energy, across 12 major markets, including state and municipal governments, higher education, restaurants, healthcare facilities, hospitals, and commercial real estate.
AVNAGRID Energy Engineer, Brandon Mark stated that VCx is an important service that the company can offer to help its medium and small sized business customers to decrease their energy utilization and further reduce expenses by doing simple adjustments to their existing systems.
Mark further added that currently, energy savings is highly important as companies try to recover from the challenging situation of COVID-19 pandemic. VCx, being a virtual solution, helps the company address customer needs while keeping their safety and health at the core and using a contactless approach to save energy.
The VCx Pilot Program comes at the perfect time for smart meter funding. Owing to this technology, energy utilization data can be more effectively analyzed, as well as energy pricing models become more convenient.
Source credit: https://www.newswire.com/news/avangrid-ct-utilities-and-power-takeoff-launch-pilot-to-provide-energy-21246470