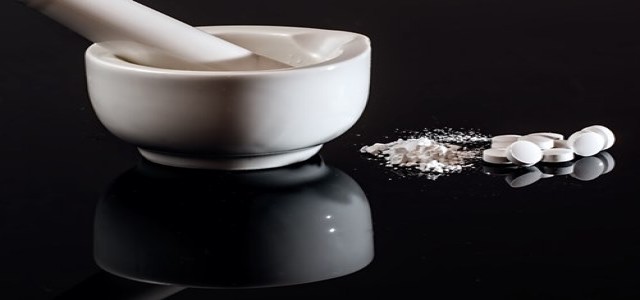 Polaryx Therapeutics Inc., a South Korea-based biotech company that develops small molecule therapeutics for lysosomal storage disorders treatment, has reportedly announced that its GM2 gangliosidosis treatment drug PLX-300 has received Rare Pediatric Disease as well as Orphan Drug designations from the U.S. Food and Drug Administration (FDA).
For those uninitiated, key enzymes in the lysosome genes, namely, Hexosaminidase A (HEXA) and Hexosaminidase B (HEXB), have defects that can lead to to ultra-rare and fatal pediatric neurodegenerative disorders such as GM2 gangliosidosis and Sandhoff diseases respectively.
These defects in the genes causes abnormal accumulation of gangliosides, that leads to severe progressive neurodegeneration, seizures, and loss of mobility, hearing, as well as vision, and in some cases early deaths. Reportedly, this disease cannot be cured, but can be treated only with supportive care.
Dr. Hahn-Jun Lee, President and CEO at Polaryx Therapeutics, Inc., reportedly stated that the company is looking forward to receiving the rare pediatric disease as well as orphan drug designations from FDA for the treatment of GM2 gangliosidosis using PLX-300. He further mentioned that the recently acquired designations is an example of how well the PLX-300 functions in human body.
Dr. Lee also stated that the company is now focused on preclinical studies in order to enter Phase1/2 studies as soon as possible.
Alex Yang, President and CEO at Mstone Partners Hong Kong and Chairman of the Board at Polaryx Therapeutics, was quoted saying that the company is taking efforts towards developing various drugs that can be used to treat several highly unmet disease demands, which effect the lysosomal enzymes in brain. Along with treating the other lysosomal storage disorders, Polaryx is also taking initiatives to deliver effective drugs for children suffering from these fatal diseases, he added.
Incidentally, if PLX-300 receives NDA (new drug application) from the FDA, Polaryx is reportedly eligible to acquire a priority review voucher that can be transferred or sold to others.
Source credits-
https://www.prnewswire.com/news-releases/polaryx-therapeutics-receives-both-rare-pediatric-disease-and-orphan-drug-designations-for-the-treatment-of-gm2-gangliosidosis-with-plx-300-301180296.html