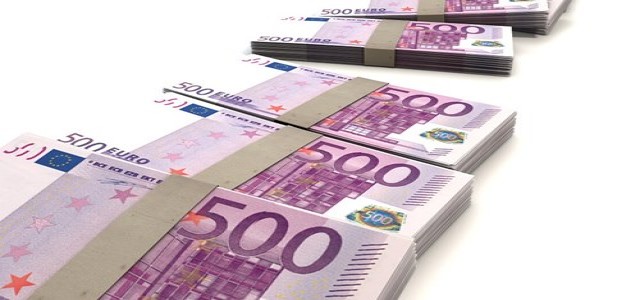 PingCAP, best known for TiDB, a NewSQL database, has successfully raised a $270 million Series D. TiDB manages transactional and analytical processing (HTAP), and focuses on high-growth companies like e-commerce and payment services, that need to manage an immense amount of data.
The lead investors of the round included Access Technology Ventures, GGV Capital, Jeneration Capital, Anatole Investment, and 5Y Capital. Companies like Bertelsmann Asia Investment Fund, Coatue, Kunlun Capital, Trustbridge Partners, FutureX Capital, Yunqi Partners, and Matrix Partners China also participated.
So far, the open-source software developer has raised a total of $341.6 million. The last round, Series C of $50 million, was announced in September 2018.
PingCAP claims that TiDB is adopted by nearly 1,500 companies throughout the world. For instance, the PayPay, a Japanese mobile payments firm; Square; Shopee, an e-commerce app; Dailymotion, a video-sharing platform; BookMyShow, a ticketing platform. TiDB manages online analytical processing and online transactional processing in the same database, which results in faster real-time analytics when compared to other distributed databases, claims PingCAP.
In June, PingCAP introduced TiDB Cloud, described as a fully managed "TiDB as a Service," on Google Cloud and Amazon Web Services. The company aims to make an addition to its platforms, and a portion of the capital raised will be used to enhance the Cloud global user base of TiDB.
PingCAP co-founder and CEO, Max Liu, stated that the company is dedicated to building the database of the future which will be a one-stop solution to help companies use their data and improve productivity, and expressed his excitement about witnessing the mission being played out in the market. With this funding, the company can continue the development of its core technologies, enhance the global expansion of its offerings, particularly the TiDB Cloud product and its solution and services along with an open-source ecosystem and community.
Source: https://techcrunch.com/2020/11/16/pingcap-the-open-source-developer-behind-tidb-closes-270-million-series-d/
https://www.helpnetsecurity.com/2020/11/18/pingcap-series-d/