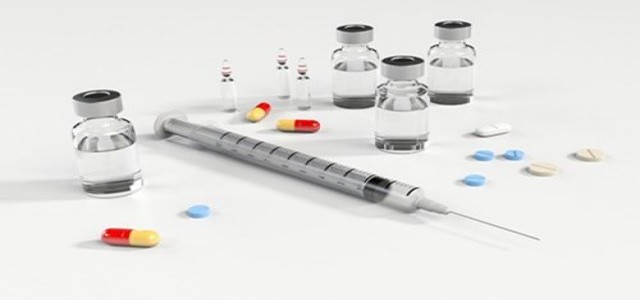 The Pfizer vaccine, which has met stringent standards for safety, quality and efficacy, has reportedly received approval for distribution in Australia for residents aged 16 years and more, according to a statement released by the prime minister's office on Monday.
As per the sources of knowledge, the first phase of vaccinations is expected to start in late February with first 1.4 million doses of Pfizer and other vaccines to be provided to priority group including frontline health workers, quarantine and border workers, aged care and disability staff, and residents.
Further, the next 14.8 million doses will be given to elder residents aged 70 years and above and to Aboriginal and Torres Strait Islanders aged more than 55 years. Other healthcare workers, young adults suffering from underlying medical conditions and disability along with critical and high-risk workers such as police, defense, ambulance, fire and meat workers will also be vaccinated as part of the second phase.
People aged 50 years and above, Aboriginal and Torres Strait Islanders aged 18 to 54 years along with other critical and high-risk workers will receive the next 15.8 million doses. The remaining individuals except people aged 16 years and below will get the 16 million doses that are anticipated to be rolled out after that.
As the two doses of vaccines will be given at an interval of minimum 21 days, in case of delays in production or shipping, the government has stated that the delivery will be delayed until early March.
Speaking on the matter, Anne Harris, Managing Director, Pfizer Australia has stated that the company is on track to deliver first doses of vaccine till late February and is committed to supplying 10 million doses over 2021. However, with the burgeoning demand for Pfizer's vaccine across the world, it has raised its commitment of delivering 1.3 billion doses in 2021 to 2 billion doses in 2021, Harris added.
Meanwhile, Prime minister Scott Morrison has stated that the arrival of vaccine does not mean that other measures pertaining with public health and hygiene would end. He further stated that the beginning of vaccination does not indicate that cross border travelling has started or the quarantine arrangements for returning to Australia would end. The vaccination will start on small-scale and will build up over the course of this year, Morrison added.
Source credit: https://www.theguardian.com/australia-news/2021/jan/25/pfizer-covid-vaccine-approved-for-australia-rollout-but-pm-warns-jabs-not-a-silver-bullet