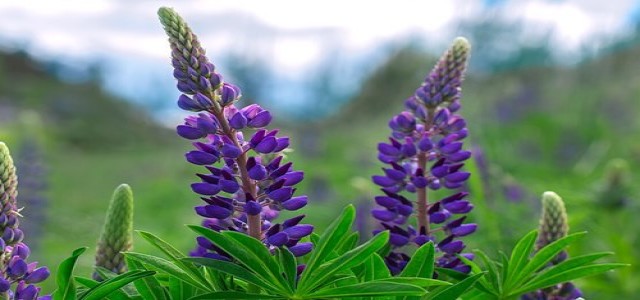 The flowers & gifts delivery company marks its first expansion outside of the Middle East with its recent debut in London
With e-commerce representing 40% of all retail revenue in the UK, and the flowers industry marking an astonishing $2.8 billion valuation, Kuwait-based online flowers & gifts delivery platform, Floward reckons the region to be an extremely lucrative market.
Speculating expansive growth opportunities, the company has recently announced its launch in London, evidently marking its first expansion activity commenced outside of the Middle East. Founded in 2017, Floward is an e-commerce platform that provides prime fresh-cut flowers that are sourced from framers and growers worldwide and are arranged locally by a team of florists & designers.
In addition to offering flowers, Floward also sells chocolates, cakes, and perfumes that are made by local designers and are later grouped with its flower arrangements. The firm boasts on offering last-mile same-day delivery which ensures the best customer experience.
Speaking on the recent move, Abdulaziz Al Loughani, CEO & Founder, said that this is a huge step for Floward as it's the first time the company is launching in a European city. The COVID-19 pandemic has undoubtably brought a lot of challenges, however, it has also offered opportunities to the e-commerce industry.
He said that expansion activities have always been a part of their vision and the company is thrilled to finally launch in London. Floward is hoped to already be operating as per global standards, and their playbook allows us to smoothly and clearly launch across new cities, both locally and internationally.
Reports have it that the London would be the 16th city wherein Floward would now service. In November, the company had officially launch in Dubai via an activation in Dubai Mall along with a projection displayed on Burj Khalifa, i.e. the tallest building in the world.
Source Credit: https://www.arabianbusiness.com/retail/455412-kuwaits-floward-makes-european-debut-with-london-e-commerce-launch