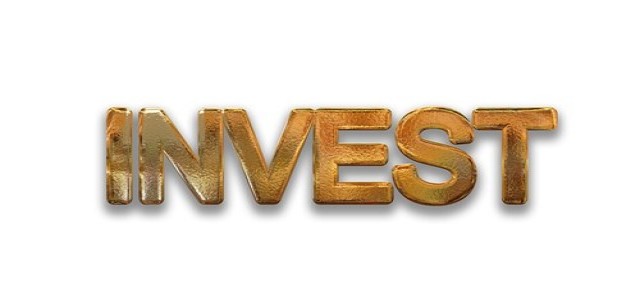 The NSW Government has reportedly extended its support for waste recycling through a hefty investment of around $4.7 million for keeping the household and general waste out of landfill and minimizing greenhouse gas emissions.
Commenting on the initiative, Kathy Giunta, Director of Circular Economy Programs, NSW Environment Protection Authority (EPA) stated that the latest increment is an addition to the existing investment by the state government. This initiative would allow thousand more NSW households to recycle food and garden waste at kerbside.
Additionally, commercial waste operators are also being supported when it comes to R&D to find alternative methods of waste treatment, Giunta added.
The Director further stated that with $3.67 million grant for the nine projects for supporting new collections and enhancing processing capacity, NSW is inclined on the prevention and recycling of food waste and minimizing greenhouse gas emissions.
These grants include $1 million to Veolia for upgrading its Woodlawn Facility which will process 30,000 tons of source-separated food and garden waste and conducting trials for food-only collections in residential units across Wollongong and Parramatta.
Elaborating on the new kerbside collection services, Giunta stated that these services for food and garden organics (FOGO) will be introduced in Randwick, Hay, Cootamundra, Tamworth, Murray River and Federation council areas.
Apart from diverting organics waste from landfill and reducing methane emissions, these new services will also facilitate professional processing of this valuable resource into compost, thereby providing more benefits by enhancing the local soil.
With regards to funding, Giunta stated that in addition to $105.5 million food and garden waste program funded by Waste Less Recycle More program for the past seven years, these grants indicate that 50 councils across NSW are now being supported to divert around 200,000 tons of organics waste from landfill annually, reducing nearly 500,000 tons of carbon dioxide equivalent
According to the sources of knowledge, this funding is included in the $24 million Alternative Waste Technology (AWT) Transition Package, which was declared in March 2020 for supporting AWT processors and transition of local council to source separated organics from mixed waste recycling.
The funding also includes remaining $3.5 million from the WLRM Organics Infrastructure Fund. Reportedly, the grants are being administered by the NSW Environmental Trust in collaboration with the Environment Protection Authority.
Source credit: https://www.miragenews.com/47-million-to-boost-food-and-garden-waste-recycling-and-research-in-nsw/