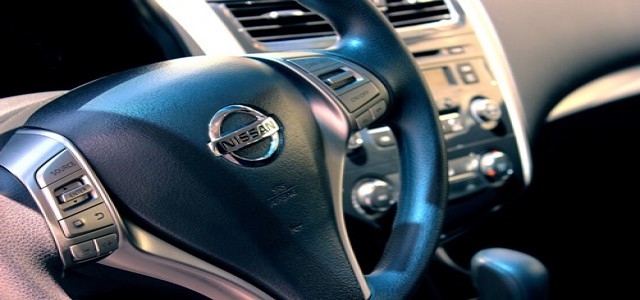 Renowned Japanese automaker Nissan has reportedly unveiled its plans to cut around 160 jobs in an efficiency drive considering its decision to commit to post-Brexit UK.
Apparently, the carmaker has made this move as it announced its plan for an all-electric future across its key markets and after ending speculation over the future of its expansive Sunderland production plant by declaring new investment plans in battery manufacturing.
Reportedly, since 2016, the company had been one of the most vocal opponents within business regarding the notion that the UK should exit from the European Union. However, last week, it declared that the subsequent trade deal with the bloc endowed a competitive advantage to the company as the industry transitions to electric cars from traditionally fueled vehicles.
Further, the company held COVID-19 disruption accountable instead of Brexit for supply chain issues which temporarily splintered a production line last week.
According to the sources of knowledge, the company's manufacturing operations in the UK have not been very immune to the adverse effects of the COVID-19 pandemic with Sunderland joining other plants of Nissan and those of rival firms in outages that were inspired by lockdowns.
For the records, in 2019, Sunderland plant, which includes the Leaf electric car in its stable of products, manufactured around 350,000 vehicles.
In a separate announcement made recently, the company confirmed that all its new offerings across key markets will be completely electrified in the initial years of 2030s, as part of its efforts to achieve carbon neutrality by 2050. The firm also stated that the plan covers markets across China, Japan, the United States, and Europe.
Seemingly, demand for cars has been declining around the world due to the coronavirus outbreak, however, sales of electric vehicle are finding a new gear considering an increase in the number of government deadlines to prohibit the selling of new petrol and diesel models in order to curb climate changes.
The weak sales environment has urged businesses to find ways of saving money and awaiting better future. In this regard, Nissan, has been reducing production and cutting jobs in recent years as it invests in greener technology.
Source credits: https://news.sky.com/story/nissan-to-cut-uk-jobs-in-efficiency-drive-as-it-reveals-electric-car-ambition-12200069