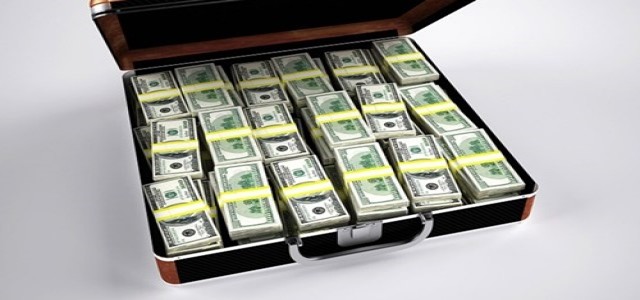 Inshorts has reached a valuation of USD 170 million following the recent fundraising.
The platform has over 10 million active users per month.
Online news aggregator, Inshorts has reportedly secured USD 60 million in a funding round led by Vy Capital along with its existing investors.
The firm's total valuation is now around USD 170 million. The company will use the fresh capital to expand its tech infrastructure, enhance content offerings and augment its employee base to develop and maintain its industry presence.
The company claims to have a strong client base in tier-one cities with over 10 million active users per month.
Inshorts is backed by companies including Tiger Global, A91, SIG, and Tanglin Venture Partners. The company not only operates its popular news app which summarizes news in 60 words but also a location-based social media platform Public that essentially allows users to record and share events around them through short videos.
The co-founder & CEO Azhar Iqubal, reportedly stated that the company intends to help users stay connected with their family and friends. While social media giants such as Facebook and Instagram have been built for the latter, the Public app predominately focuses on connecting users within a locality.
Launched two years ago, the Public app currently has around 50 million active users with over 1 million videos created on the platform per month. It is available in various regional languages and is reported to have a strong customer base in tier two and tier three cities.
The COVID-19 pandemic has impacted the delivery of newspapers due to which more people have started preferring online mediums for news content.
As per the FICCI-EY report published in earlier March, the audience preferring online news increased to around 450 million in 2020 while news and magazine app downloads saw a growth of 12% in the same year.
Source Credits:
https://www.financialexpress.com/industry/sme/inshorts-raises-60-million-in-funding-led-by-vy-capital/2291364/