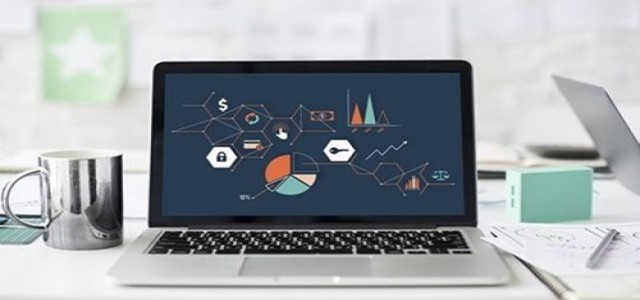 A crypto-focused streaming platform named 'Bitcoin TV' has reportedly launched across the world today. With viewing initially available on YouTube and at bitcointv.network, the channel aims to entertain and educate both newcomers and veterans of the decentralized digital money.
Speaking on which, Founder Cory Klippsten said that Bitcoin TV makes it easy for people to sit back and know everything about this revolutionary cryptocurrency. He added that is a ton of top-quality Bitcoin educational content available, but there's so much noise that curation is of paramount necessity.
Sources cite that the new platform aims to add value to present Bitcoin education content through production, editing, organization curation, and presentation with the participation and support from the best bitcoin content creators. In the first quarter of 2021, Bitcoin TV is planning to launch on over-the-top television services like Roku, Samsung, and Pluto TV.
The service features respected economists, technologies, and Bitcoin advocates such as Chamath Palihapitiya, Raoul Pal, Lyn Alden, Max Keiser, Stacy Herbert, Naval Ravikant, Adam Back, Tuur Demeester, Andy Edstrom, Stephan Livera, Robert Breedlove, Matt Odell, Preston Pysh, Danielle DiMartino Booth, and Andreas Antonopolous.
Mr. Klippsten, who is also heading SwanBitcoin.com, previously worked with Google on YouTube sales strategy and later advised online video companies Reelgood, New Form, and Pluto TV (purchased by ViacomCBS).
For the record, SwanBitcoin.com is a bitcoin purchasing platform that makes it easy for investors to set up recurring purchases of Bitcoin directly from their bank account. This approach helps investors to hold a bitcoin position for the long term, avoiding pitfalls in trading and tax related consequences while assuring steady accumulation.
Mr. Klippsten added that Bitcoin TV is a natural extension of the company's commitment to Bitcoin education as more people know about it, the more they buy.

Source credit - https://www.washingtonpost.com/news/the-switch/wp/2014/03/07/heres-why-satoshi-nakamoto-cut-ties-with-bitcoin/