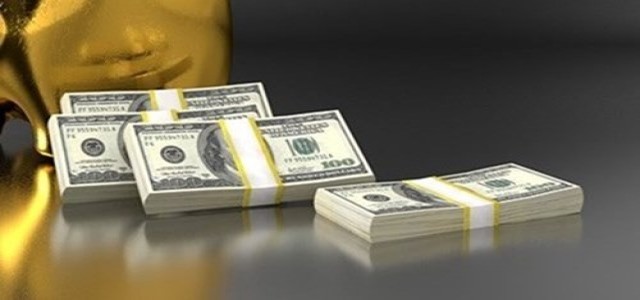 Swedish digital entertainment company- MTG has reportedly announced that it has initiated the acquisition of Hutch Games, a London-headquartered game studio behind popular mobile racing games like Top Drives, F1 Manager, and Rebel Racing.
As per reports, MTG has paid $275 million and has set aside an additional $100 million for performance-based payments. In the past, the company has added a few more names under its brand, namely DreamHack and ESL to become an esports leader.
Along similar lines, the company had also acquired Kongregate and InnoGames for their leading mobile and web games and the company aims at acquiring more companies in the coming times.
In a statement by MTG, the company explains the reason behind the purchase, the successful portfolio of games offered by Hutch which is a favorable sign for the company's growth.
In addition to the above, the game studio has also licensed some known prominent brands like F1, and MTG believes that Top Drives, Rebel racing, and F1 Manager carries a strong growth potential. Free-to-play mobile games have gained widespread recognition and have become games-as-a-service.
According to Shaun Rutland, CEO and Co-Founder, Hutch, the company is focusing on creating a world-class working environment and an empowered team that aims at developing the racing genre on mobile.
Hutch Games is a cost-effective studio since most of its employees are developers. The company has developed few more games awaiting release in 2021 and 2022. Established in the year 2011, Hutch is a free-to-play mobile game developer with more than 100 team members that focus on the racing category in the attractive mid-core segment.
From January to September 2020, Hutch Games generated $56.3 million in terms of revenue and $13.3 million in earnings before interest and taxes. Hutch Games list of investors includes Index Ventures, Initial Capital, Backed VC, and angel investor Chris Lee.
Source Credit: https://techcrunch.com/2020/12/09/mtg-acquires-mobile-racing-game-studio-hutch-games-for-up-to-375-million/