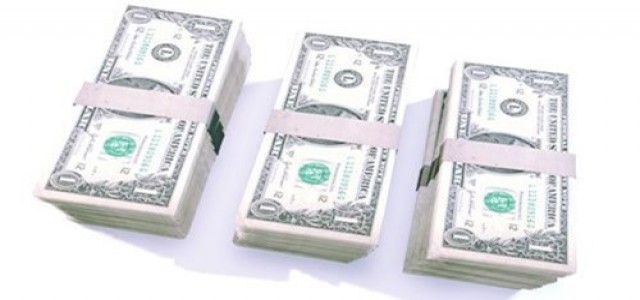 MORAI, Inc., a South Korean autonomous vehicle simulation startup, has reportedly raised a Series A funding round worth $1.8 million. The funding was led by investors such as Korea Credit Guarantee Fund (KODIT) and Kakao Ventures, including its existing investor namely Naver D2SF.
MORAI is a member company of Sejong Technopark and Born2Global Centre, which provides testing solutions based on the simulation platform. This platform was developed for the validation and verification of autonomous vehicles. In addition, it caters to various engineers through its wide range of simulation environments, varying from complex city streets to shipping yards and warehouses. Its testing solutions efficiently help customers even in complex edge cases.
MORAI, since the initial seed funding round, has entered partnership deals with above 30 different organizations based in and out of Korea. The latest funding round will aid in the continued development of the company's simulation software and efforts to scale its platform. Additionally, it is planning to serve international partners and customers.
Earlier in 2020, MORAI has started making efforts to strengthen its platform, by completing multiple proof of concept programs, joining the 'Automated with Velodyne' ecosystem in May, as well as opening its San Francisco-based branch office in July.
MORAI's Co-founder & CEO, Jiwon Jung has expressed enthusiasm towards partnering with the leading IT companies in the country, which share the same vision as the company. He further added that it is planning to continue accelerating growth as well as focus on further building its technology and products to reach the vision of making safe autonomous vehicles a reality.
MORAI is also conducting a 'Mobility Startup Pitch Event@Born2Global Centre', an online seminar for customers interested in the technology, which is to be held for the global business exchange on 27th November 2020.
Source credit:
https://www.prnewswire.com/news-releases/autonomous-vehicle-simulation-startup-morai-closes-us1-8m-series-a-funding-round-301174121.html