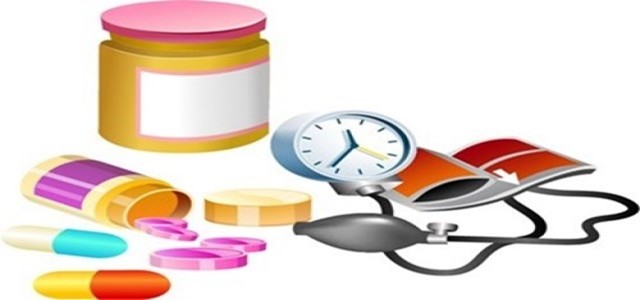 Psychedelic medicine biotech major, MindMed, has reportedly announced the launch of its digital medicine division, Albert, which is currently in the process of recruiting and assembling a leading team of therapists, technologists, and clinical drug development experts who would help in conducting research, development, and construction of a combined technical platform along with an inclusive toolset for providing experiential therapies and psychedelic inspired medicines integrated with digital therapeutics.
According to MindMed's President, Dr. Miri Halperin Wernli, this is a perfect moment for digital medicine solutions to come to patients for helping the measurement and enhancement of health outcomes and psychiatric care, in turn supporting behavioral change. Wernli has further stated that the company has the objective of utilizing digital therapeutics in association with pharmaceutical medicines for the maximization of one another's value for the patient and the healthcare system.
The two classes of medicine, along with numerous forms of cognitive behavioral therapies and psychotherapy, must be regarded as complementary for the enhancement of outcomes, in turn creating new opportunities for the improvement of the quality of care, thus driving behavioral change at scale, added Wernli.
MindMed's clinical team is planning an experimental clinical trial for the purpose of pairing psychedelic inspired and non-hallucinogenic medicines, like microdoses of LSD, with digital therapeutics for influencing, tracking, and engaging patient behavior. Sources state that MindMed will disclose complete details of this clinical trial once the company and its scientific collaborators secure the protocol design that is to be submitted to appropriate health regulators.
MindMed Co-Founder and Co-CEO, J.R. Rahn, has expressed that the company believes that the next edge in psychedelic medicine will be the quantification of the effect of psychedelic assisted therapy on patient populations with great precision. The new division will not only develop technologies, apps, and other platforms for helping the patient, but also make the medical community comfortable via the deployment of this novel treatment paradigm for addiction and mental health by measuring the prospective value to their patient populations, added Rahn.
Source Credits:
https://www.prnewswire.com/news-releases/mindmed-to-launch-albert-a-digital-medicine-division-for-psychedelic-medicines-301179498.html