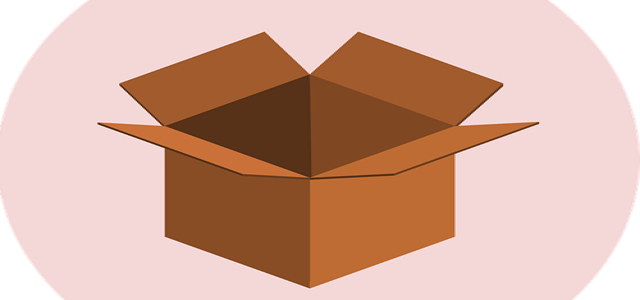 American healthcare company- Medline Industries has announced launching two advanced healthcare sustainability plans to help hospitals reduce the amount of product waste ejected from their facilities. Named Sustainable Packaging Lab and Green Product Portfolio, the programs are likely to offer increased sustainability value to the hospitals across various economies including the United States.
It has been reported that the country stands to be the world's highest emitter of healthcare greenhouse gases, accounting for 27% of global health care footprint. This daunting count has compelled the company to take a potential action against curtailing the healthcare waste.
Commenting on the initiative, Hannah Anderson, Sustainability Specialist at Medline, cited that standing as a main medical supplier partner for various hospitals, the company is currently well positioned to help its customers develop meaningful and actionable strategies to enhance the health of patients in the communities they have been serving through sustainability.
This move comes from the hospital's alarming concerns being raised towards negative consequence of packaging and medical waste in the environmental footprint.
Below mentioned is a brief summary of the two programs introduced by Medline:
Green products portfolio: The company is set to introduce a new web page to help make it easier for healthcare professionals to purchase green products. Medline currently boasts of over 40 unique product types that meet its Green Product Portfolio Standards.
Moreover, it offers hospitals to explore products within the given three key focus areas- environmental services (to reduce the risk of harm to human health and environment), healthcare essentials (to incorporate more sustainable materials), and perioperative care (to help in minimizing waste in ultra-cost-effective manner).
Reducing product-packaging waste: As per the Healthcare Plastics Recycling Council, about 2,800 tons - 3,500 tons of plastic packaging waste is generated on daily basis by the U.S healthcare facilities.
To help reduce this use and waste, the company is planning a launch of Sustainable Packaging Lab, which is expected to hold specialization in R&D, packaging, product design, and engineering. The group is anticipated to tackle packaging waste from every step of the process and focuses on completing and rolling out 4 new projects by 2021 end.
Source credit: https://www.prnewswire.com/news-releases/medline-launches-two-healthcare-sustainability-programs-301185054.html