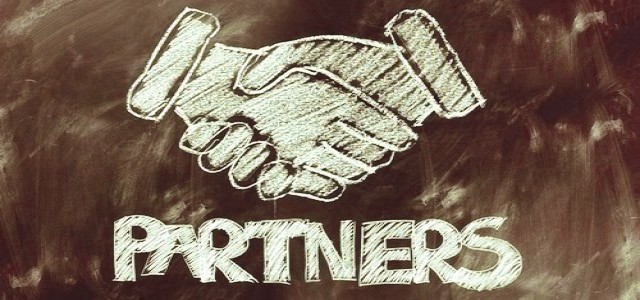 At a time when the entire world needs to be closer while staying physically apart, Lumen Technologies has reportedly partnered with Zoom Video Communications Inc. to assist businesses in keeping their vital conversation going.
Sources cite that both companies are bringing together communications expertise and technology capabilities to provide customers with 'Zoom delivered by Lumen'. This new solution provides an improved collaboration experience for businesses worldwide, combining the reliability and speed of the Lumen platform with Zoom's top-notch collaboration solutions.
Shaun Andrews Who is the Chief Marketing Officer at Lumen said that when the entire world turned to online meetings, Zoom started using Lumen technologies' fiber network to power its top-notch video communications platform.
The company is delighted to take this partnership a step further by integrating their platforms and strengths to develop Zoom delivered by Lumen, he said while adding that together both companies will keep businesses, families, businesses, hospitals, and schools firmly connected to the world, and thriving in the fourth industrial revolution.
Evidently, this partnership was first announced in Sept. 2020 with the aim to offer extraordinary managed services and experiences to today's business world. Zoom delivered by Lumen integrates Zoom's built-in security features with Lumen technologies' embedded network security capabilities to safeguard businesses using their shared services. The new solution will offer novel service features and improvements over ensuing months including Lumen Cloud Connect for Zoom and Zoom Phone.
Ryan Azus who is the Chief Revenue Officer of Zoom stated that Lumen technologies have been a valuable partner to Zoom and over the last several months, the company has helped business connect and grow.
He added that with their wide market incumbency and extensive capabilities in the networking as well as Unified Communications and Collaborations space, the new solution is poised to offer an optimal experience to mutual clients.
Source credit - https://www.prnewswire.com/news-releases/lumen-and-zoom-combine-technology-and-collaboration-platforms-to-deliver-an-amazing-experience-301178304.html