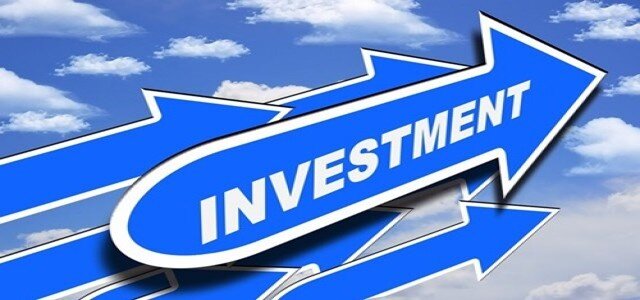 UK Minister of State for Energy and Clean Growth, Anne-Marie Trevelyan, has reportedly announced that Leeds and London are set to be UK's new international hubs for carrying out global green finance and investment operations, supported by an investment of £10 million by the government.
According to the sources of knowledge, this global center will commence the operations in April 2021, with physical hubs based in Leeds and London expected to open in next few months. The center will be led in partnership with various UK institutions such as University of Oxford, Imperial College London, and the University of Leeds.
As per reports, the research hubs are anticipated to offer excellent data and analytics capabilities to financial institutions and services worldwide including banks, lenders, insurers and investors, which can help them make effective investment and business decisions while taking the impact on environment and climate into consideration.
For instance, the center will allow banks to obtain recent scientific and environmental intelligence for enabling organizations of all sizes, even start-ups, to predict, adapt, and prepare for the risks pertaining to climate change.
The groundbreaking research is also likely to facilitate the development of top-notch products and services that can help address climate change risks. For instance, it will develop cutting-edge technologies that can help property investors by measuring flood and severe storms risks, and tools that can provide improved data regarding industrial pollution related to investment portfolios.
Apparently, the new green finance centers are expected to attract and nurture fresh green finance talent from all over the world to major cities of the UK. This in turn will open brand-new avenues for the country to secure a leading position in green global finance, internationally, while protecting the country's economy and society from environmental and climate risks such as extreme weather conditions, flooding, water crises and major biodiversity losses.
Source credit: https://www.gov.uk/government/news/leeds-and-london-set-to-become-global-centres-of-green-finance