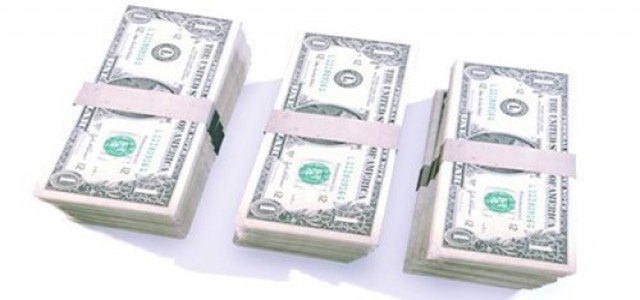 Prominent investment bank JP Morgan has reportedly been rated low by a sustainability rating agency after the US bank was found to be investing in the failed breakaway attempt for European Super League (ESL).
It has been reported that six of England's richest clubs, including Liverpool, Manchester United and Arsenal, were part of the 12 European teams that were supposed to gain a permanent membership of the new tournament. However, the project fell into a disarray after facing retaliation from the fans and the heads of government across the UK and Europe.
Speaking on the matter, the rating agency stated that it analyzes the orientations shown by the concerned football clubs as well as those of the US bank to be contrary to the best practices of sustainability. According to the agency, these practices are defined as per the guidelines set by UN, OECD and European Union and they take the interests of the stakeholders into account.
The Agency has reportedly downgraded the investment bank from an "adequate" rating to "non-compliant". It charges a fee to certain companies to rate them according to their environmental, social and governance performance. However, in case of JP Morgan, the rating was unsought.
According to the credible sources, the ESL plan was declared on Sunday night after the secret negotiations between the football clubs. The founding clubs that were expected to gain a permanent spot in the supposed lucrative league were Spain's Atlético de Madrid, Real Madrid and Barcelona; Italy's AC Milan, Juventus and Internazionale Milan and England's Arsenal, Liverpool, Chelsea, Manchester United, Manchester City and Tottenham Hotspur.
JP Morgan had reportedly committed €3.25 billion (£2.8 billion) for the ESL plan, mostly for a payment of €200 million to €300 million to each team.
Meanwhile, the proponents of the league have argued that this tournament would have strengthened football. The deal would have included funding for base-level sport and community projects, a source familiar with the deal mentioned.
Source credits: https://acqro.in/jp-morgan-given-lower-sustainability-rating-after-funding-failed-european-super-league/